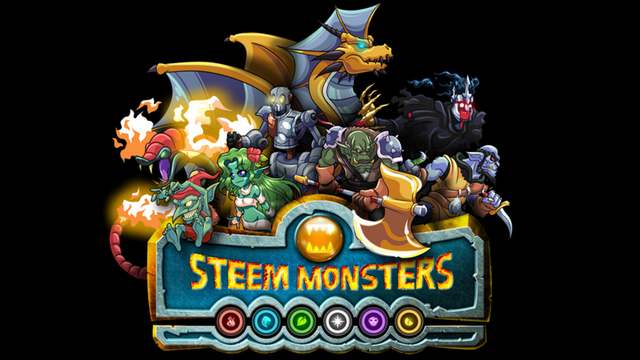 Steem Monsters is cruising right along. We have a few updates we'd like to give you all and a taste of what we're working on and have in store for this community.

Market Fees


The decentralized marketplace is used to buy and sell cards. Right now we have a fee set at 2%. Often times with the common cards the fee ends up too small to even be charged. Additionally, we want to encourage third-party markets to be developed that work better and provide more features and options than the one on the Steem Monsters website but we don't feel that the current fee offers enough incentive for developers.
As a result we've decided to increase the default fee for selling cards to 5%. Yaba and I don't personally take any money from trading fees. As described previously all that money goes back into the @steemmonsters account and will be used to host regular tournaments.
More importantly, though, we hope that this will further incentivize other talented developers in the Steem community to build some really great tools and services for Steem Monsters which brings added value to the ecosystem.
The rate will increase on Friday, so if you disagree you have a couple of days to take your card off the market and potentially re-list it manually or through another market that offers lower fees.

Card Stats


In the next couple of weeks we're going to be releasing a revamped website. What we have so far got us to this point, but it's time to take it up a notch and showcase what our talented team of designers and developers can do!
You'll see an updated look, branding that strecthes across all of the various Steem Monsters projects, and - drum roll please - we'll be adding stats on the cards! At that time we'll also be publishing the initial set of game rules for the battles so you'll be able to get an understanding of what the stats and abilities mean and how they will work in the game.
PLEASE NOTE - all game rules and card stats are subject to change! We will not get it exactly right the first time and we will adjust things as necessary to ensure that the game is fun and balanced.

Fighting
You likely didn't see it...but we had our first test fights already occur on the blockchain. It's still ugly and involves manually publishing custom_json transactions, but the mechanics are all built and ready for initial testing. f you look through the custom_json transactions from the @yabapmatt account you can get a glimpse into how the decentralized match-making system will work.
We're now working on a very basic user interface which will allow for a closed alpha test of the battle mechanics. Overall, we're still on track for opening the battle system up to everyone by the end of September!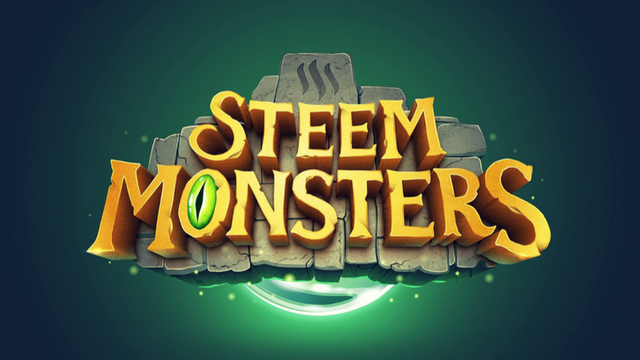 Thank you for your continued support!
Steem Monsters Contact Info
Official Account: @steemmonsters
Website: https://steemmonsters.com
Discord: https://discord.gg/CAFJRjY