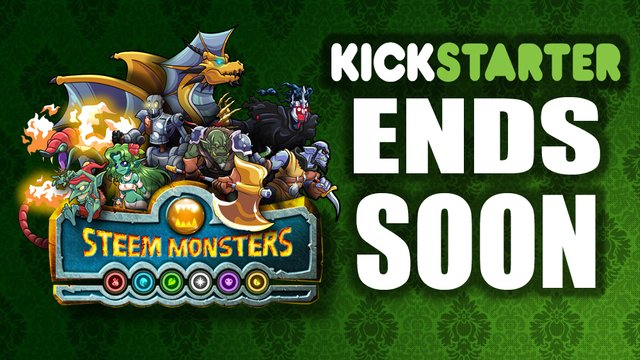 Hey everyone! Just a friendly reminder that the Kickstarter
will be ending shortly. Please have your payment accounts in good standing to insure a timely transaction for your reward. Make sure you have the correct Debt or Credit Cards on file and/or funds are in said accounts. You don't want to lose your rewards because of a missed payment. Rewards should be distributed some time in October, we will keep everyone posted on that!
You have a little time to make sure you have the correct info on file on your kick starter accounts. You can check your account info in the link below: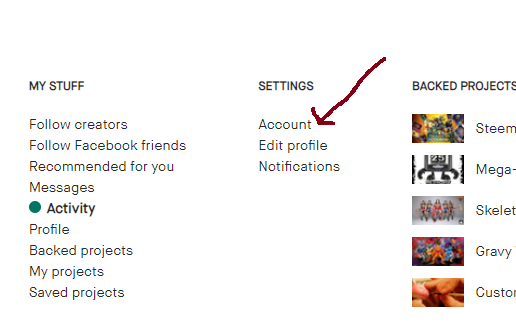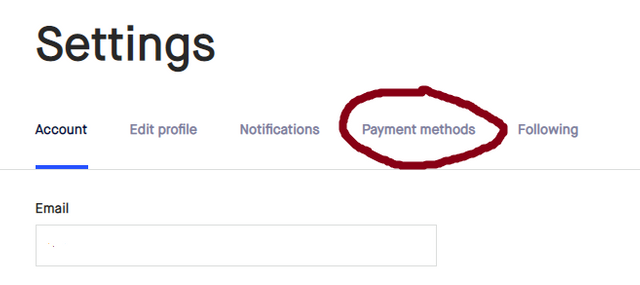 Also you still have some time if you don't have USD to join our @fundition campaign: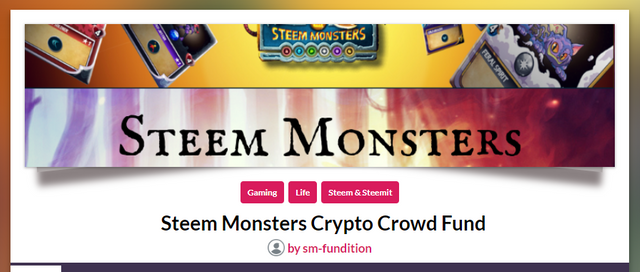 Thank You.