Steem Monsters Art Contest Week 4 Video Compilation
Another great week of fantastic Steem Monsters Art from talented Steemians!
We picked our top 10 favorite submissions for this compilation video.
Huge thanks to the following artists for their hard work and excellent contributions:
@bronkong, @gvand, @eliu, @oscurity, @marinaart, @robertrz, @justnyz, @crittercrats, @marzukie, @kenn24

Steemian Appreciation 5 Booster Pack Giveaway!
In order to have a chance at winning 1 Booster Pack, you must watch this video!
At some point in this amazing video, we shall declare that we will be opening the Super Happy Fun Time Power Pack of Joy.
In order to win a pack, you must list just ONE of the cards in that particular pack.
Do not list all 5
If you list all 5 then my cat will become very angry......and you also won't win.
Just list one card. If someone else in the comments already listed that card, then list another card.
Whoever lists the correct cards first shall win.
There will be 5 winners who will each receive 1 Booster Pack!

Check out these other contests from Steem Monsters
Steem Monsters Art Contest! // Week 5 // 10 Booster Pack Prize!!!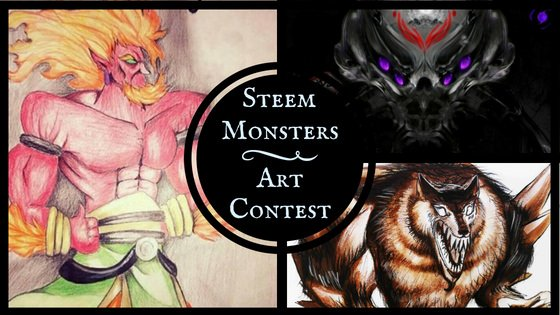 ---
---
Steem Monsters Common Card Fantasy Story Contest! // Week 5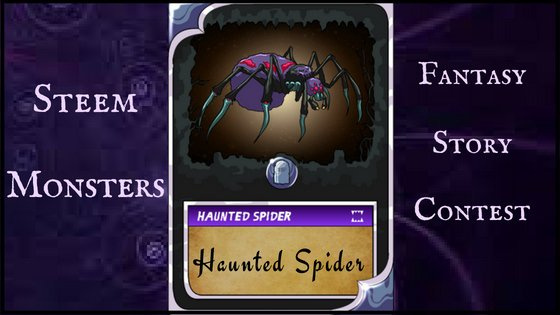 ---
---
Steem Monsters Voice Acting Auditions! // Become Part of the Game!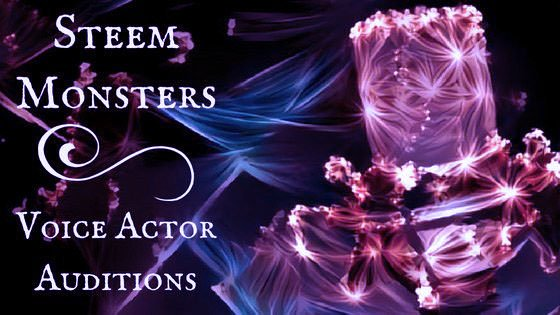 Thank You for your continued support!


Steem Monsters Contact Info
Official Account: @steemmonsters
Website: https://steemmonsters.com
Discord: https://discord.gg/CAFJRjY