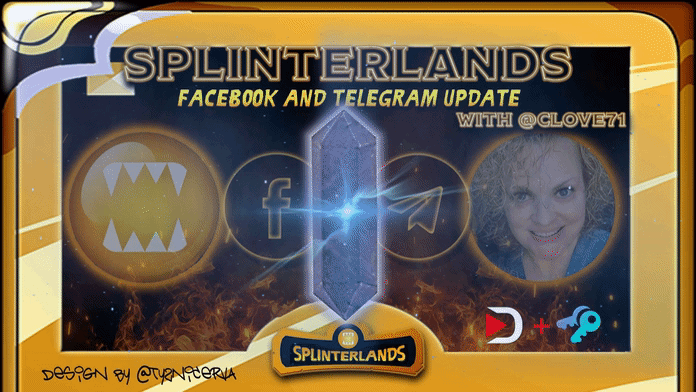 Hello everyone! What an exciting week it has been with the release of Dark Energy Crystals (DEC)! I got a lot of it from winning battles, burning my extra cards, buying some on https://steem-engine.com and also I received 1,000 FREE DEC from @mfyilmaz in the Splinterlands Official Telegram HERE You can come in there and say hello and if I am around you just might get some free DEC from me! I plan on giving it back in tips here and there to the active Telegram members.....spreading that DEC love around! Also, you can buy DEC on TronWatch Market HERE Telegram has way more active members from the TRON/SEED community than Discord and is a great place to be at to hear news first! I usually hear things first there and Discord a bit later. I still love Discord too though! Facebook has also been doing very well. It is continuing to grow and that is what we want to see! If you come into the Telegram and tell me you just liked the Splinterlands Facebook page and joined the FB group you will definitely be getting a nice DEC tip from me in Telegram! Links are below for both! I hope to see you all on the battlefield!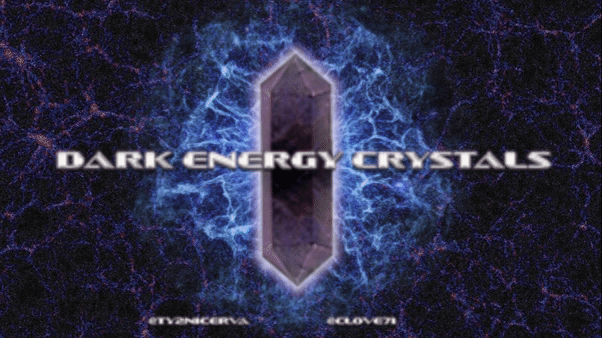 The Splinterlands Official Telegram now has 407 members as of 5/22/19!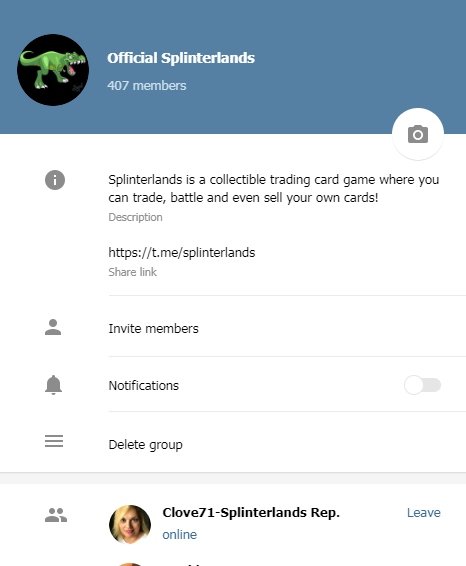 Splinterlands Facebook Group with 319 members as of 5/22/19!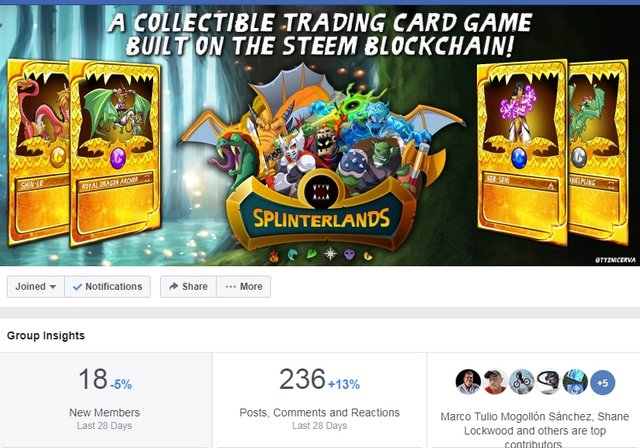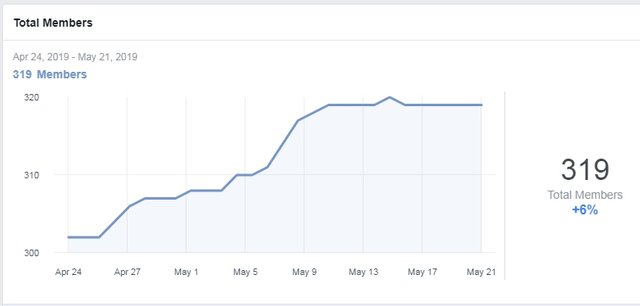 Facebook Page Info with 222 likes and 238 followers as of 5/22/19!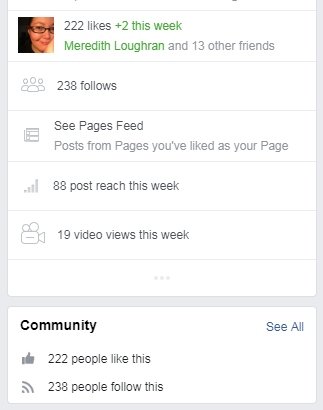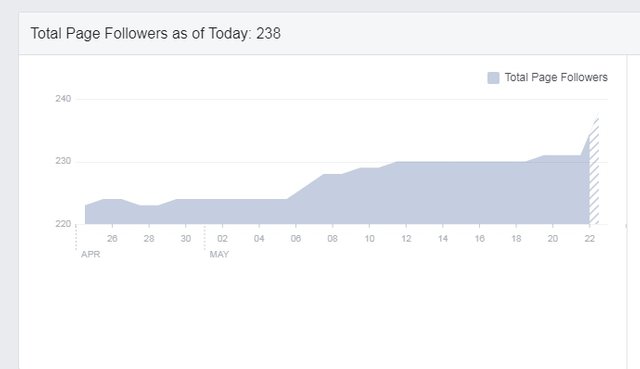 My new favorite card!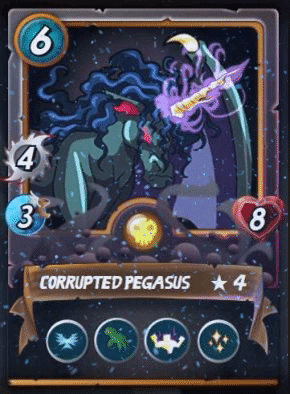 Official Splinterlands Telegram HERE
Steem Monsters Discord Group HERE
Splinterlands Official Facebook Group HERE
Splinterlands Facebook Page HERE
My IG - Steemmonstergirl HERE
My YouTube Channel HERE
My Twitter HERE



May the Monsters be with you.
Chris Love @clove71
Splinterlands Rep.