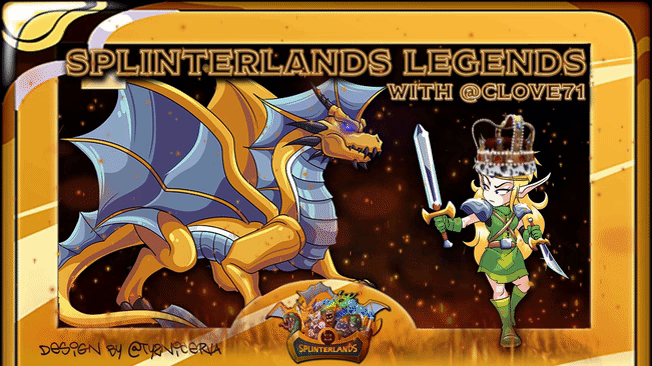 Hello everyone! I am so excited and happy to bring you a brand new Legend in Splinterlands! This week the spotlight is on The Splinterlands Legend himself @glory7 - I personally thank him for taking out the time for the community to let us get to know you a little better. From long ago, Glory7 has been around and is always at the top of the leaderoard, winning so many tournaments, etc. An amazing player yes indeed! Everytime I have ever been matched up with him I am immediately feel doomed like oh no!!! I always try to learn something and remember what to do better next time. I hope you all enjoy this week's brand new Legend as much as I did! I hope to see you all next week!

A Legendary Interview with @glory7!
1.) Tell us a little bit about yourself and your background in gaming. Did you ever play magic or Hearthstone?
I played mostly strategy games, both real time(starcraft, warcraft3) and turn-based(KOEI games like romance of three kingdoms, and Sid Meier's Civilization series)
I also played Hearthstone when it was beta, but stopped playing after that as I had to focus on "real" life at that time.
2.) Were you already on the STEEM blockchain or did you come here for Steem Monsters and how did you find out about Steem Monsters?
I started Steemit May 2018. I learned about SM when several people made postings about expensive gold card sales (I think it was Haejin's purchase)
3.) What kind of advice can you give any Steem Monster player who wants to improve their game?
After playing a game, especially when you lose, make sure you look through the game and think how to counter the opponent's deck.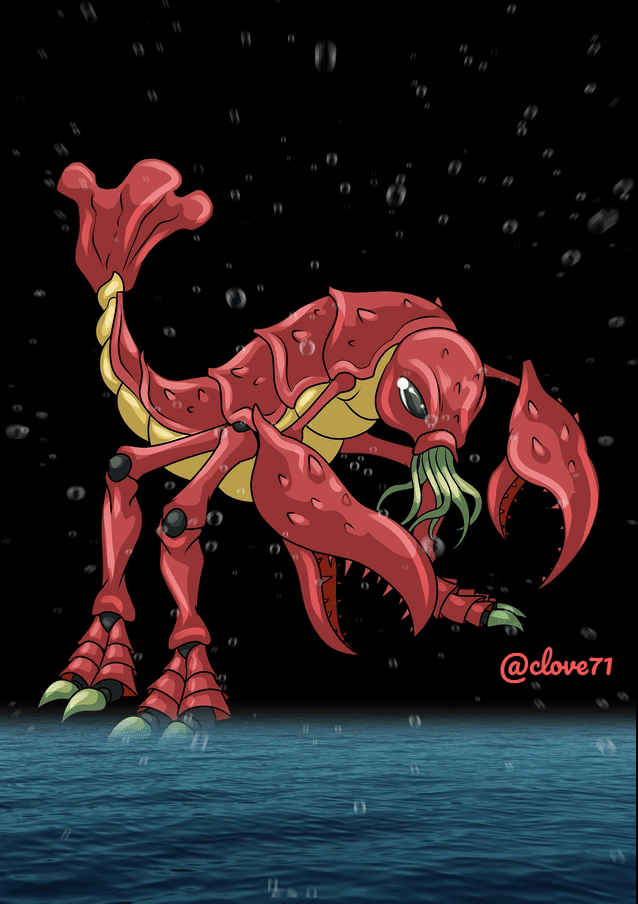 4.) What is your favorite Splinterlands card to play?
Crustacean "lobster" king. This card is super useful with tanker heal and protect.
5.) When you are playing Steem Monsters is there anyone you do not want to run into?
Just to name a few, @bji1203, @fenrir78, @tufkat.monsters, @wombykus, and a lot more.
6.) Do you multitask while battling? Any music perhaps you like to listen to while battling?
I usually read Steemit postings while waiting. Not really other music ... SM background music is already great and make my heart beat faster. But if I need one, I would turn on "to glory" - two steps from hell.
Thanks so much to glory7 for all the great info. You are an amazing Legendary Player and we are all so happy you are here with us!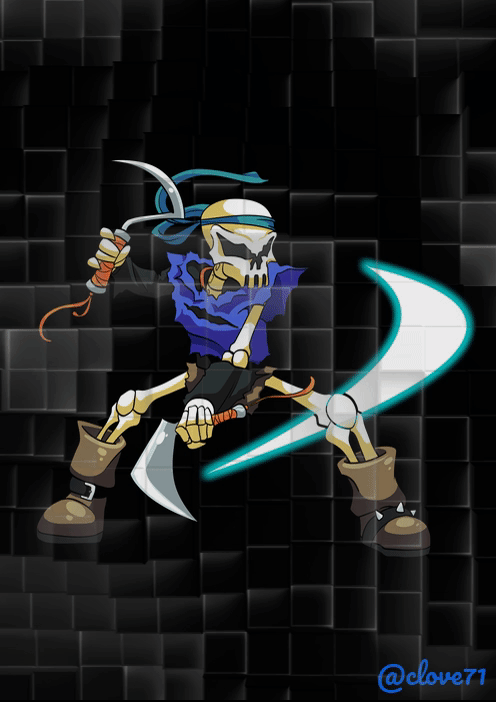 Official Splinterlands Telegram HERE
Steem Monsters Discord Group HERE
Splinterlands Official Facebook Group HERE
Splinterlands Facebook Page HERE
My IG - Steemmonstergirl HERE
My YouTube Channel HERE
My Twitter HERE


May the Monsters be with you.
Chris Love @clove71
Splinterlands Rep.