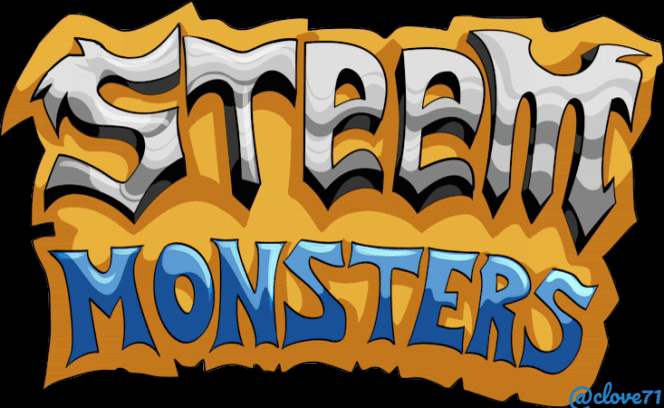 New Steem Monsters Data Info!


Hello fellow Steem Monsters!
Have you ever wondered the drop rates of a certain card, how many packs you have, or how many packs someone else has?
You can find all that out with this amazing tool created by @blervin!
http://steemmonstersdb.com/steemmonsters
This tool allows you to view the following:
See exactly how many packs you or anyone else has
Check many charts for drop rates of Legendaries, Gold Foils and more!
View daily booster and starter packs of Steem Monsters sold
Graphs all drop rates by rarity!
This is an exciting new way to view so much information about Steem Monster cards! You might be surprised to see how many exceptional cards you actually have! It is an exciting tool to use! Simply amazing and fun! If you are trading or selling your cards to buy more booster packs you will love this information here!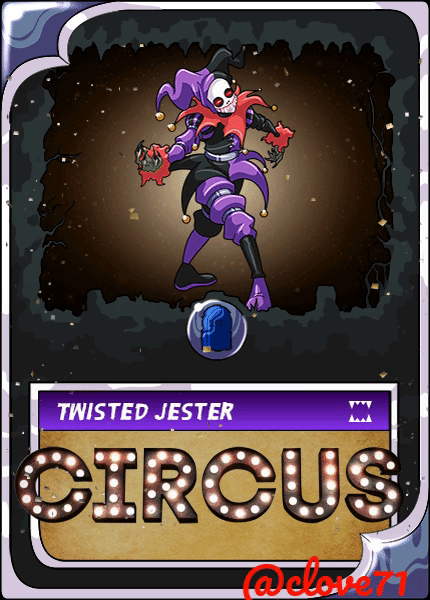 This gif was inspired by @aggroed's reading last night of the Twisted Jester and I simply loved his laugh so much! This game has such a great story so far and is seriously interesting! When you hear that creepy jester laugh it might make the hair stand up on your arms so beware, lol!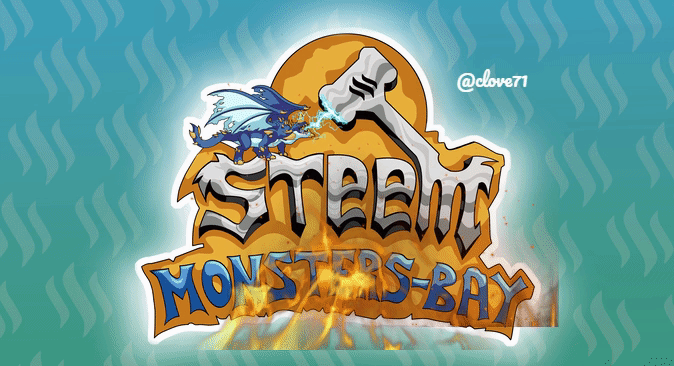 Steem Monsters-Bay!


Steembay is a great tool to use similar to ebay when you are either looking for a certain Steem monster to buy or want to put your extra cards up for sale!
It is such a simple and quick way to get fast results!
You can choose to have your Auction last anywhere from 24 hours to 7 days!
You can also choose whether you get paid in SBD or Steem.
You simply put your information in the description post along with your photos, put steembay as the first keyword, and you are all set.
After a few minutes Steembay will pop up in your comments section.
Upvote that comment and reply with "Start x" (x = the amount of money you want to start your bid with).
Then you just sit back and let the bidding begin!
Since Gold Foils are extremely rare to find, people often include "Buy it Now" to their auction post and also add a special card to entice users to use the Buy it Now feature!
It's awesome to have an Ebay-like Auction right here on the Steem Blockchain!
I recently talked to @pollux.one who told me there will soon be updates for Steembay that will make it even easier to use!