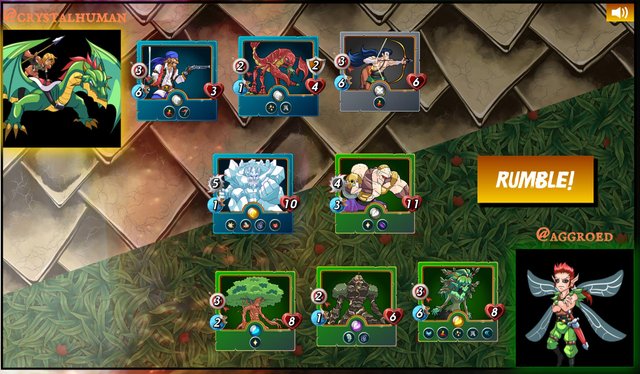 Battles are scheduled to begin Sunday, October 14th!
Your mission, if you choose to accept it, is to build your team and test it against others in a fight to the death in the digital realm, from the safety of your keyboard!
The Steem Monsters Mavericks and team members have been testing this game for the last couple weeks and it is seriously addicting......you're gonna love it!



The first couple months of battling will be a balancing period as we continue to make adjustments to card stats, abilities, and gameplay mechanics to ensure that the game is fun, fair, and balanced at all levels of play.
Please do not be surprised if your favorite card was "nerfed". Building a fun and balanced game will be far more important to the value of any cards than anything else we can do.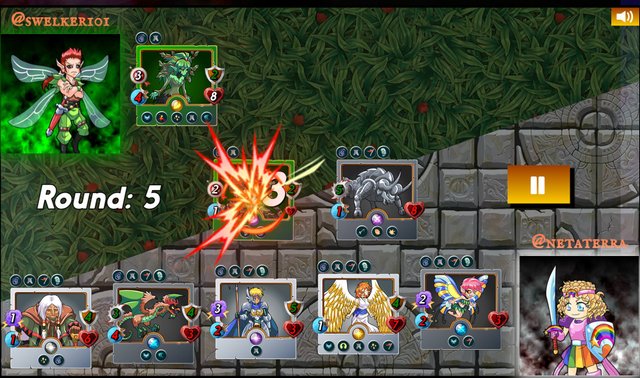 We are so excited that the game play is finally ready to launch!
Thank you to everyone for your continued support and patience over the last few months!
See you next Sunday on the Battlefield!
And may the odds be ever in your favor!

Thank you for your continued support!
Steem Monsters Contact Info
Official Account: @steemmonsters
Website: https://steemmonsters.com
Discord: https://discord.gg/CAFJRjY