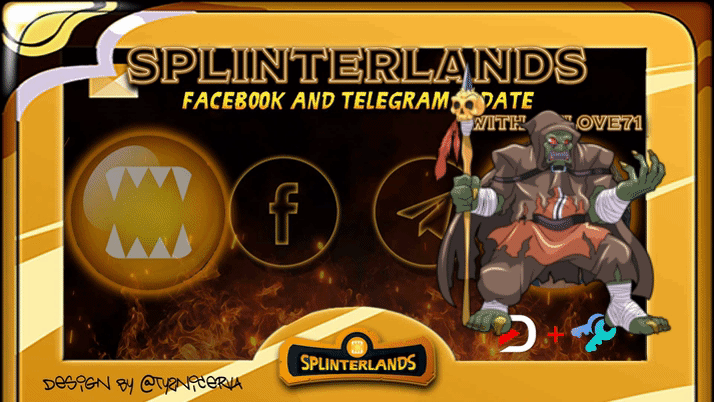 Hello everyone! I hope everyone has had a great week so far in Splinterlands! As of today, August 26th we only have 4 days left until the season ends! I hope everyone has a great end of season and you all get lots of new awesome cards! It is an exciting time in Splinterlands when the season ends for sure. Listed below are the latest stats for the Facebook group, page and Telegram group. In Telegram we have 549 members. In the facebook group there are 348 members and the Facebook page has 261 likes with 278 page follows. I hope you all have a great week in Splinterlands and I will see you again next week!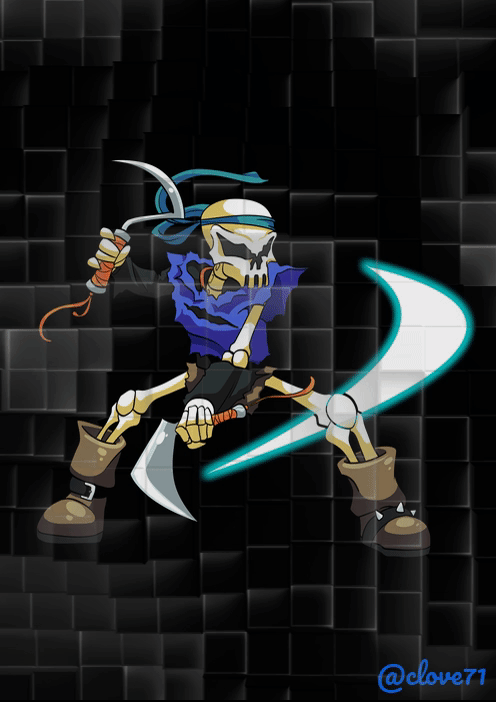 Telegram Info: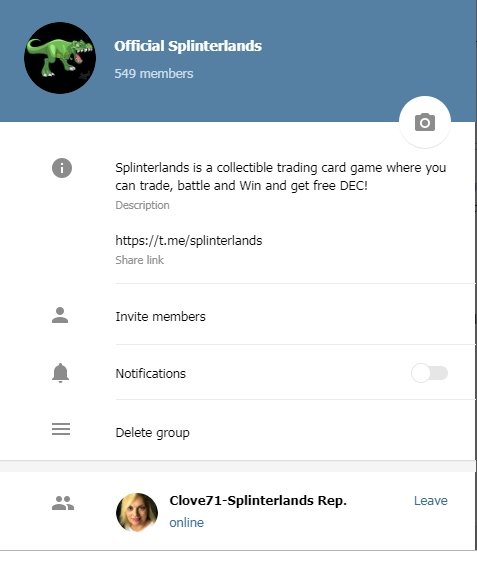 Facebook Group Info: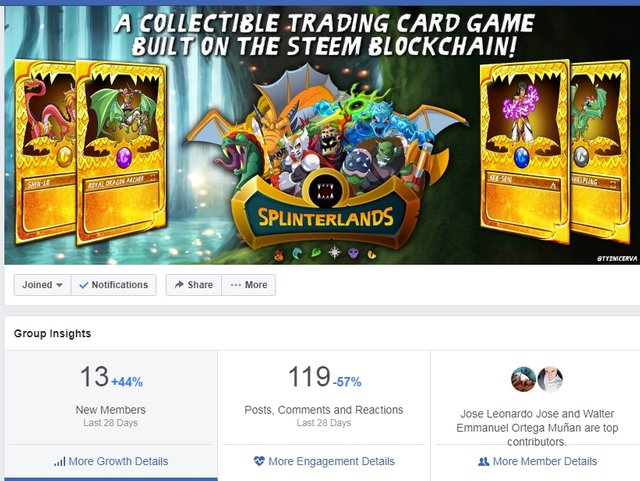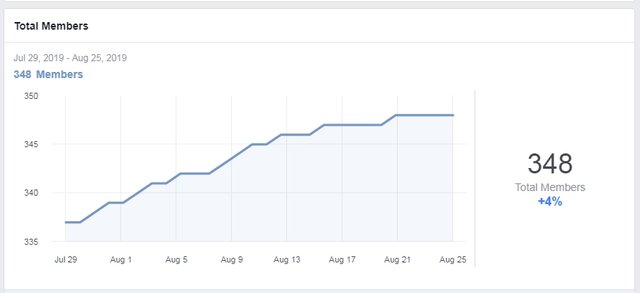 Facebook Page Info: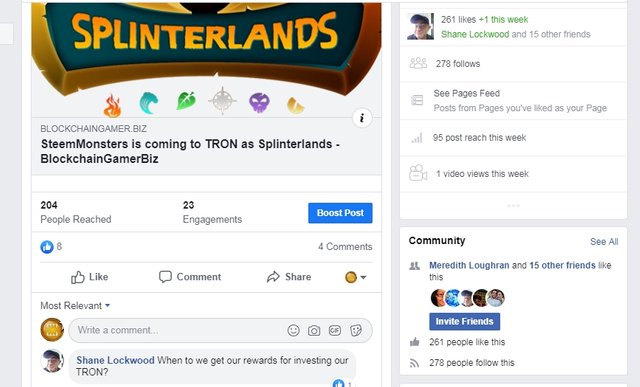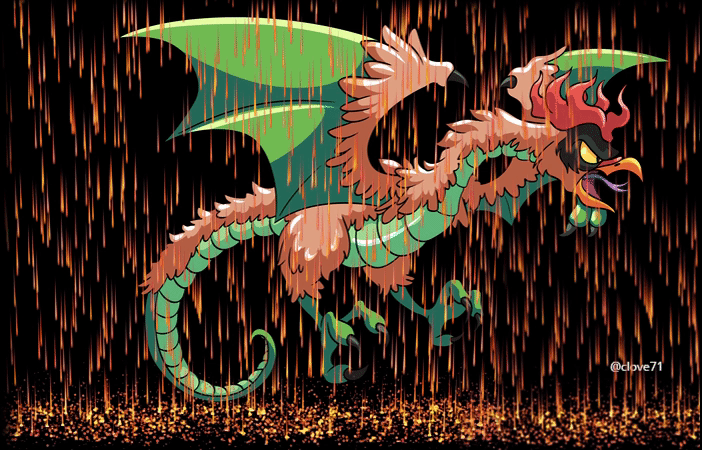 Splinterlands Discord HERE
Facebook GroupHERE
Splinterlands Official Facebook Page HERE
Splinterlands Telegram HERE
Immortal Gods IG - HERE
My YouTube with Splinterlands Content - Clove71


May the Monsters be with you.
Chris Love @clove71
Splinterlands Rep.