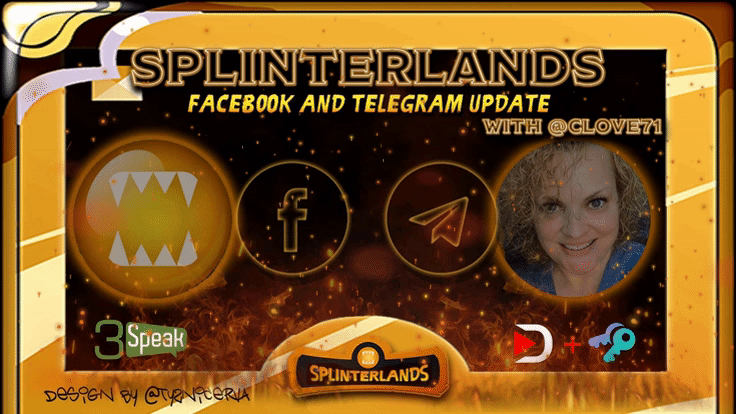 Hello everyone! What a great week it has been with the Kickstarter and Fundition becoming so successful and coming to an end. Splinterlands Kickstarter and Fundition raised 305K! This is simply outstanding! I noticed tons of new traffic coming through Telegram and Facebook the past week. This game is growing so fast. It is so cool to watch it grow and to be here to witness it all!

On Facebook, there was an ad placed and it did very well! There were 19,760 video views and 26,277 post reach this week! This is so awesome to see! We also have 29 new likes this week for a total of 379 follows! Telegram is very active and has 742 members! What makes Telegram so cool is the DEC tips you can get in there for helping out or making me laugh!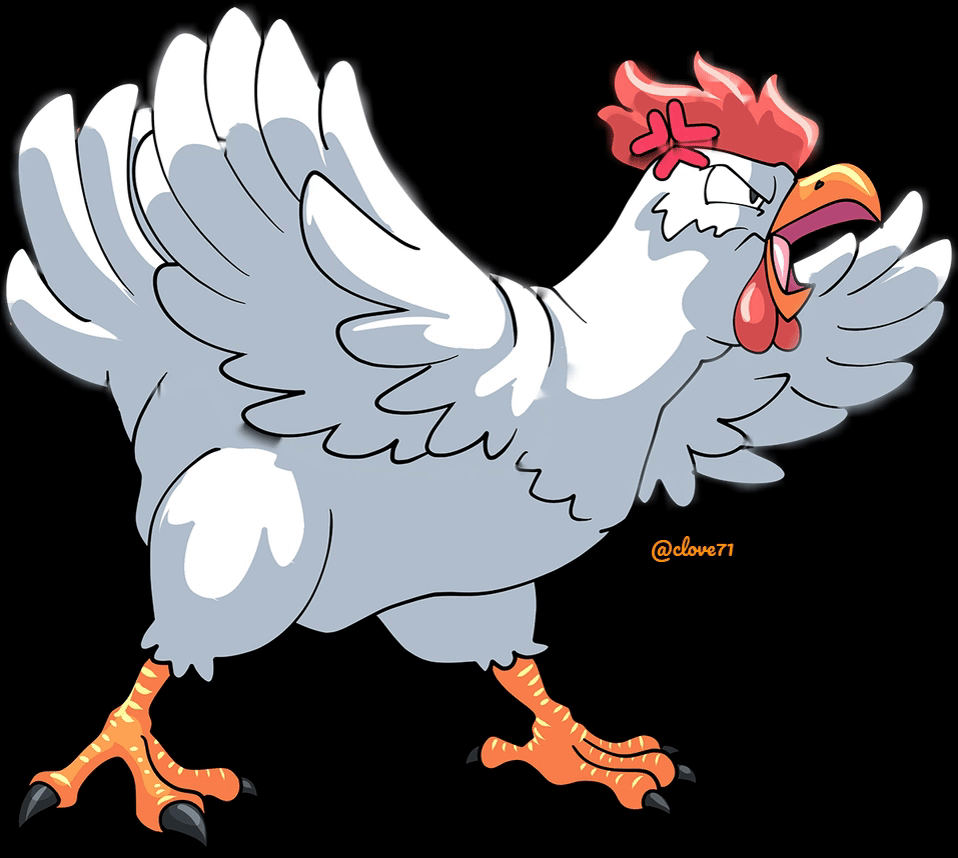 This week in celebration of all the new Facebook and Telegram members, I'd like to have a gold foil Furious Chicken giveaway! It is very easy to enter. I will have a random generator for the winner to be picked. For your name to be eligible to be in the random giveaway you need to join us in Telegram or Facebook if you have not yet. Next, drop your Splinterlands funniest meme or battle in the comments below and let me know if you are in the Telegram group, like the Facebook page or joined the Facebook group!
Now you are on your way to a chance of winning a free gold foil chicken! I do love this card! It is fantastic for low mana battles! I recently maxed mine out. Watch him here get a nice hit in on the Stone Golem! I hope you all have another amazing week in Splinterlands!
Watch The Demon with the Facebook & Telegram Update and the Gold Chicken giveaway below!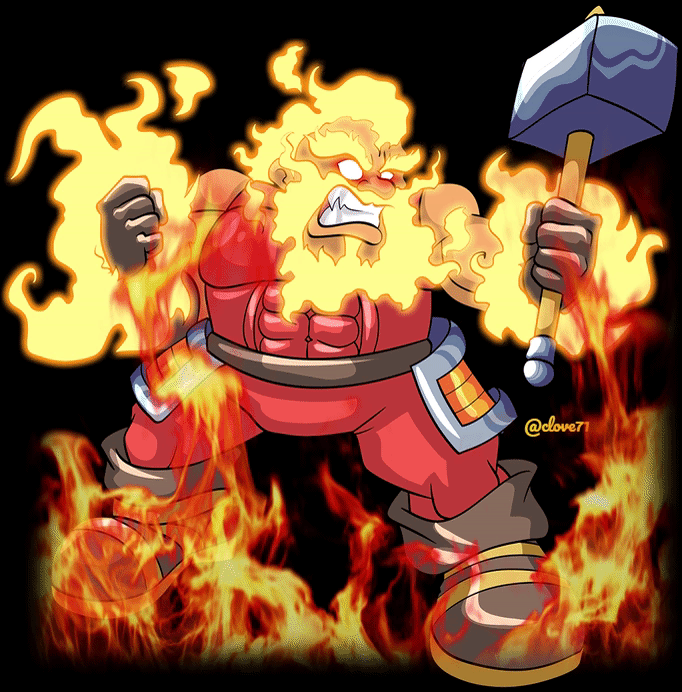 Facebook Group Stats: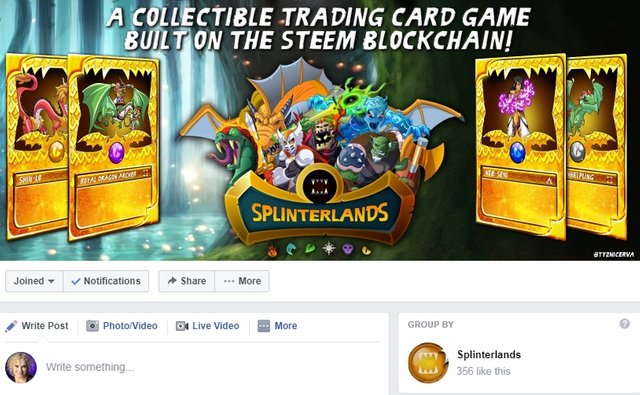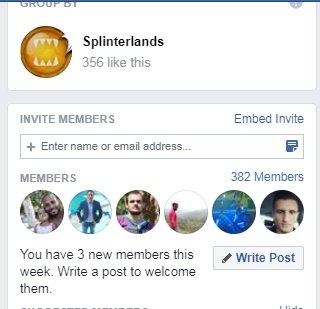 Facebook Page Stats: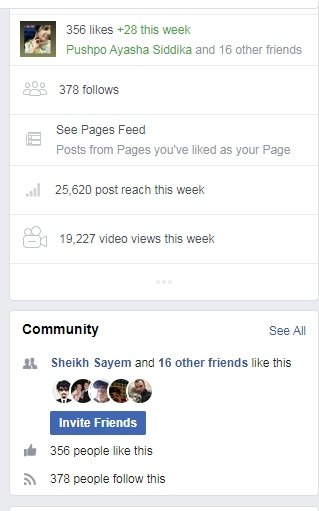 Telegram Stats: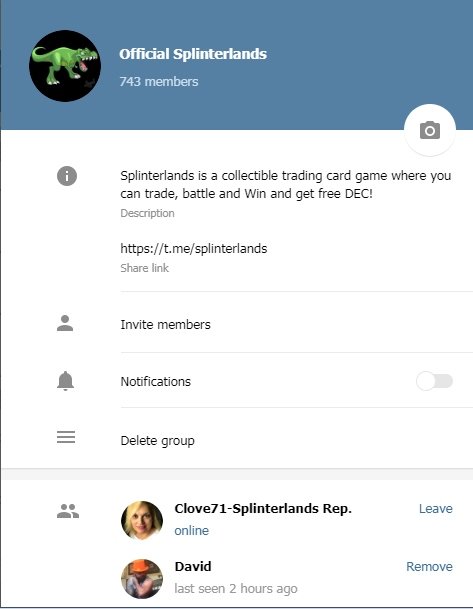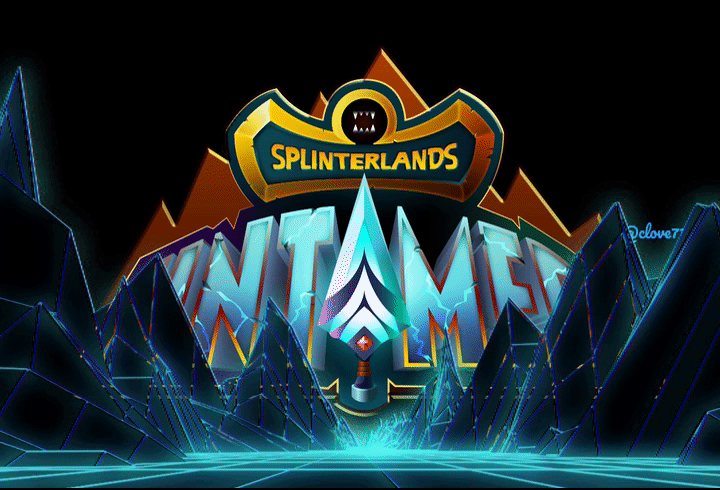 Splinterlands Discord HERE
Facebook GroupHERE
Splinterlands Official Facebook Page HERE
Splinterlands Telegram HERE
Immortal Gods IG - HERE
YouTube Splinterlands Content - HERE
Splinterlands 3Speak Community - HERE
Splinterlands Dtube Content - HERE

You can start playing Splinterlands now for FREE! Check out this video of how to here.
A big thank you to Flauwy for the awesome Splinterlands community dividers! You can use them to make your Splinterlands posts shine here!
Have a great day in Splinterlands everyone!
I wish you luck in your battles and daily quest rewards!
I will see you all on the battlefield!
May the Monsters be with you.
Chris Love @clove71
Splinterlands Rep