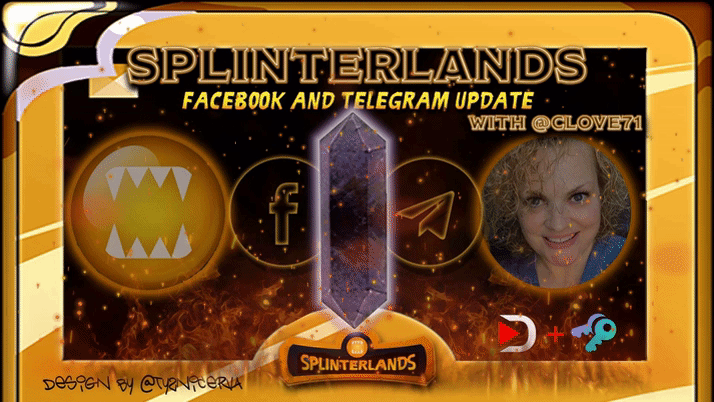 Hello everyone!
What a great week it is here in Splinterlands! We have some new members in Facebook & Telegram and I want to welcome you all here! Thank you for joining Splinterlands social media. Discord is still the most popular place to be for players but Facebook and Telegram are pretty busy too at times. Below are the new charts showing how many members we have now and how much we grew. There are so many new things happening in Splinterlands like with Guilds being released anytime now. I have seen the test site and the Guilds are absolutely awesome! I am so excited to see them finally here! It will take the game to a whole new level! These are exciting times and I feel the need to celebrate! If you have a new Splinterlands good quality post, feel free to drop it in the comments below and a lucky winner will receive a nice upvote from me using the SM upvote bot at https://steembotttracker.com
You will get extra credit for letting me know if you have joined Telegram or Facebook yet and your name there! I have been using the upvote bot by sending DEC to it and getting a nice return on it as well! It is a great way to make money and also gain some Steem Power too! Simply leave your link and I will take a look at it. If it is a great Splinterlands post, I will send some DEC to upvote it and let you know on your post comments ypu won. Thank you all for being here in this great community and I will see you all in the battlefield!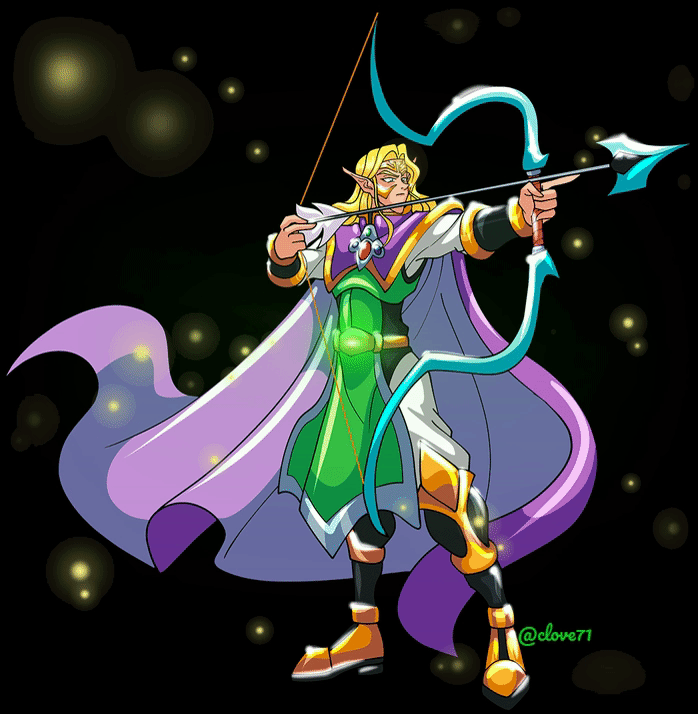 Splinterlands Facebook Page Info with 250 likes and 262 follows: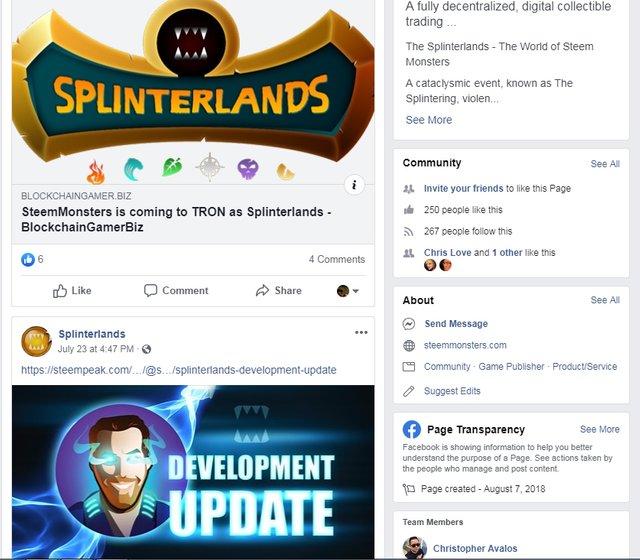 Facebook Group Info with 335 Members: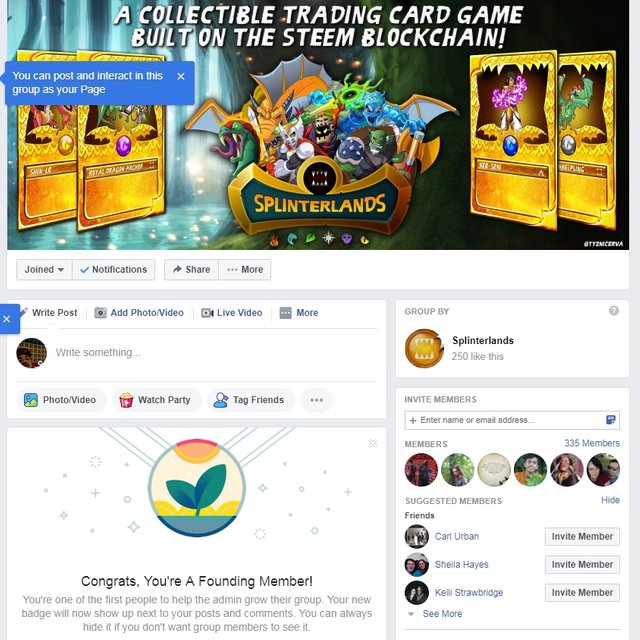 Telegram Info with 532 members: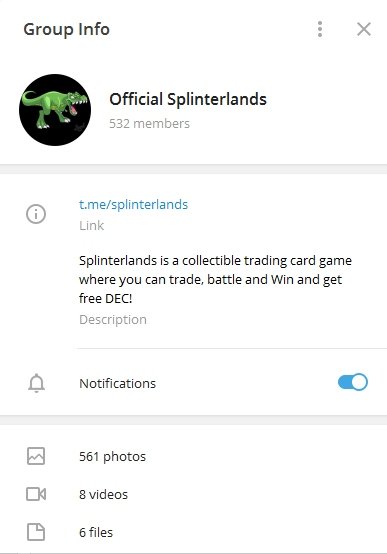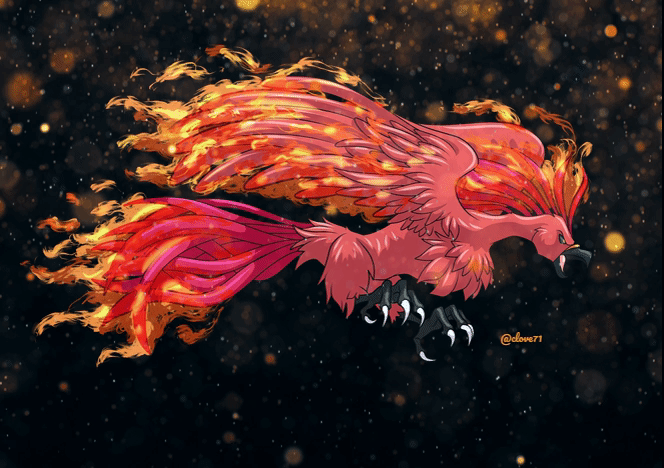 Official Splinterlands Telegram HERE
Splinterlands Discord Group HERE
Splinterlands Official Facebook Group HERE
Splinterlands Facebook Page HERE
Splinterlands Forum HERE
My IG - Splinterlandsgirl HERE
My YouTube Channel HERE
My Twitter HERE


May the Monsters be with you.
Chris Love @clove71
Splinterlands Rep.