STEEMMONSTERS - Get your cards NOW!
Steem Monsters is a fully decentralized, digital collectible trading card game built on the Steem blockchain. We invited the Steem Monsters' Founder & CTO, Matt Rosen, to tell Dapp.com Community how running a dapp on Steem is faster.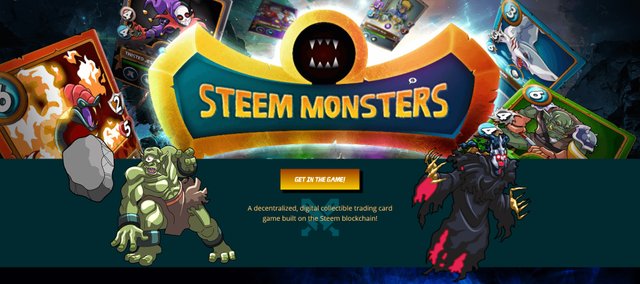 There are currently 78 different cards in the game and there are about 1.5M total cards of those 78 different types in circulation right now. As more packs are purchased or earned in the game more cards are added to circulation, but also cards of the same type can be combined together which reduces the circulating supply. There is a hard cap of 900,000 of the currently available Beta edition booster packs that will be sold so the total supply is limited.