Time to Put Up or Shut Up - Name My Tournament Contest
Not too long ago, I made this post about how I believe that Steem Monsters tournaments need to run deeper in the prize pools (not necessarily bigger pools, but a wider distribution of winners). So I think it's only fair that I practice what I preach. I am aiming to pay prizes to at least 32 places, but hopefully 64 depending on funds (even more if possible).
I'm going to use this post as a bit of a fundraiser, and I will be using the Author Payout rewards to fund the prize pool for a tournament I will run at the end of this post.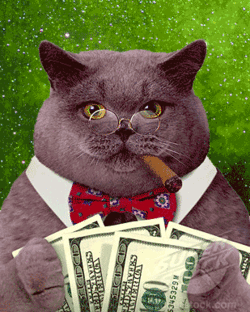 Now naturally just how deep this prize pool can run will be determined by how successful this post is, so whilst of course it isn't mandatory, anything you can do to get this post some attention is appreciated, whether that be an upvote, or a resteem, whatever works for you really.
Now I did mention something about a contest didn't I? Well, here it is. I want you, dear readers and tournament players, to come up with a catchy name for this tournament. The only requirement, is that it makes a reference to the term "Deep".
The winning entry, as decided by me, will receive a Gold Foil Fire Beetle card.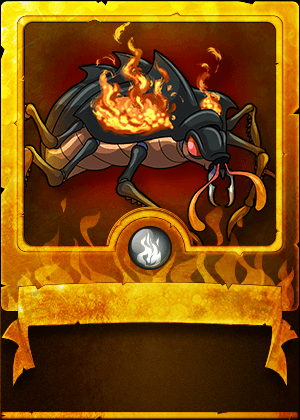 So get those entries in everyone, and let's get this @steemmonsters tournament funded :)