Greetings one and all. After the success of my last @SteemMonsters Battle Brag contest, it's back. This time I'm giving away an Epic Dark Enchantress (Beta) card.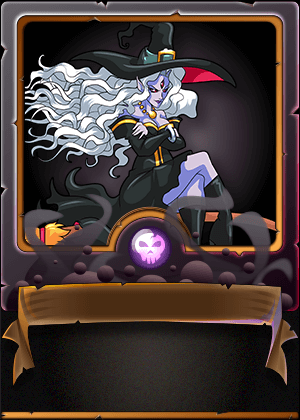 To win, all you need to do is comment below and tag the last person you defeated in battle. It doesn't matter if it was ranked play, a tournment or even a practice game, just tag away - and a bit of trash talk is always fun too.....
After this post closes, I will randomly select a winner to receive the Dark Enchantress card.
As part of the @ContestKings mantra, there is no upvote, resteem or follow required for entry, but if you do feel so inclined, I won't complain.
I will also invite entrants in the last Battle Brag to enter again - @vincy, @wonderwop, @reconnectnature, @gillianpearce, @von-doom, @sardonic, @robertoueti, @stokjockey, @funnel
So good luck everyone, Battle On and Brag Away!!!!