Deep Underworld Kings Battle Is Here!!!!
That's right folks, the People's Tournament is finally ready to play!!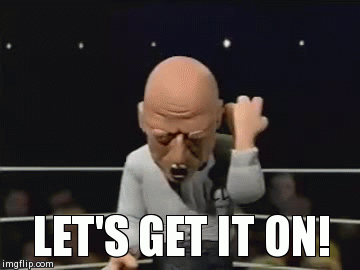 This whole project started a little over a month ago when I was doing some research and found a pretty high quantity of tournaments were being dominated by the same few players. I have nothing against those players doing well, but I thought it would be nice if prizes generally ran a little deeper, to give more people a chance to win prizes.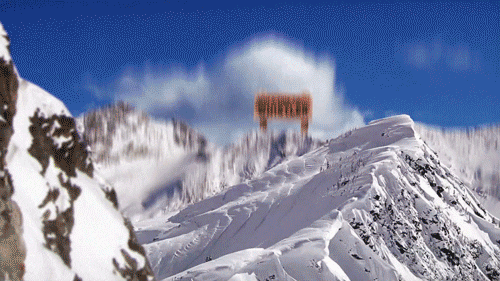 So it began, first I asked the People to help me come up with a name. I had entries from
@doctorcrypto, @johndoer123, @darthgexe, @robertoueti, @brickmanbrad, @palikari123, @mellofello, @jeremycrow, @shenan, @comegetsome, @jacksartori as well as the eventual winner of the naming contest, @cloudblade.
I then began to collaborate with @simplymike to help build a nice sized prize pool. We put the call out, and as well as ourselves contributing, we also received generous donations from @johndoer123, @glory7, @brickmanbrad, @doer-minnows and pledges from @beeyou and @davemccoy to offer up some card delegations as prizes.
So with our nice deep prize pool, we worked out we could offer prizes down to 128 players, whilst still having a reasonable prize for the eventual winner.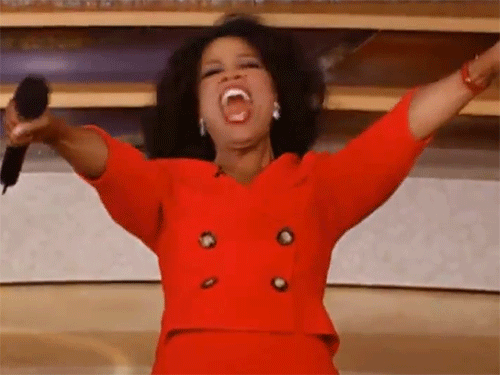 What's that? You want to see the breakdown? Well you'll just have to head over and have a look won't you?
https://steemmonsters.com/?p=tournament&id=5d98a1f8c3707b3f7f44fef69ab242866d635a34
Not a Steem Monsters player yet? Well I'm impressed that you've kept reading this far, and if you think it could be a bit of fun (spoiler alert, it is) as well as a way to maybe occasionally pocket a bit of Steem, then you can sign up here
May Your Monsters Cover You In Glory!!!!!