What an amazing Season for me!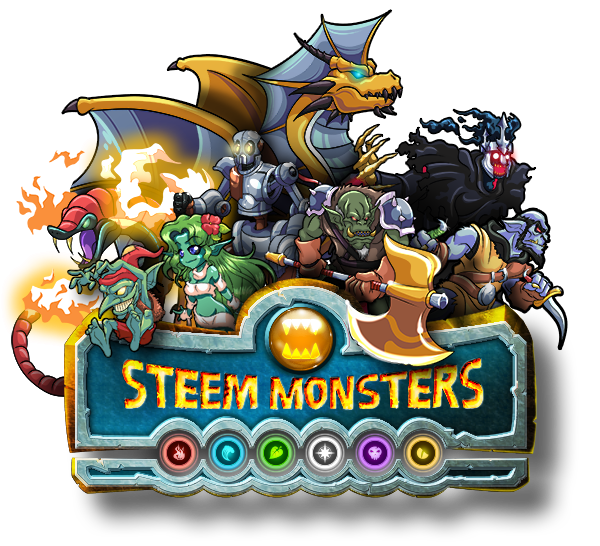 During the season I was almost on every rank. In some days I was only loosing a lot especially when I had the Death Quest, but in other days I had some pretty excited Win Streaks. And one of these win streaks brought me to the finally ranking 24.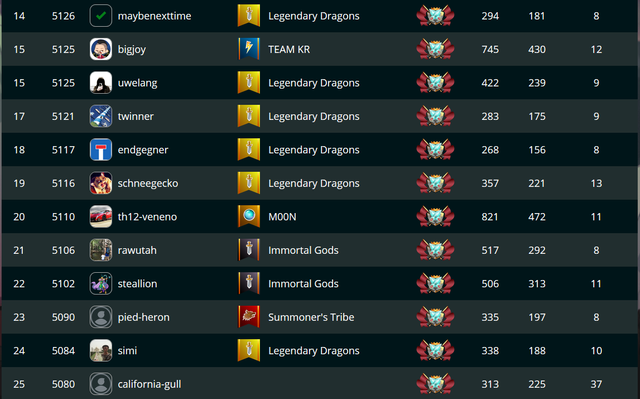 Meeting many of my team mates at the Top25 ranking.
My strategy was to hold a good Rank at the top 50 ranking, what happend on a Win streak of 5 times!
There I land on the 31 Rank around 3.5 Hours before the end of the old season.
3 hours I had to sleep to be awake at half hour before season end because the end of the Season was for me at 3:00 am but because of Holidays I had the time to do it. Actually my strategy at this time was just to watch if I can hold my top 50 rank.
But I realized that I could have one more Fight and even If I'm lose I will be in the Top 50.
So I decidet to fight again and I won vs @tradingideas. And because I was on Streak I got 42 points and that was the moment I realized that I can almost enter the Top 25.
Thats why I searched for a new Opponent and sadly I matched with @monster-grinder a team member from my Guild.
I also won this fight but because of this win he loses very important points to enter the top 50 and finished the Season with the Rank 51.
it is sad to see that he did not reach the 50th rank because he had already reached the actual score for the top 50 but broke himself by a double loose shortly before the end of the season.
I was more lucky and entered the Top 25 four minutes before season ending.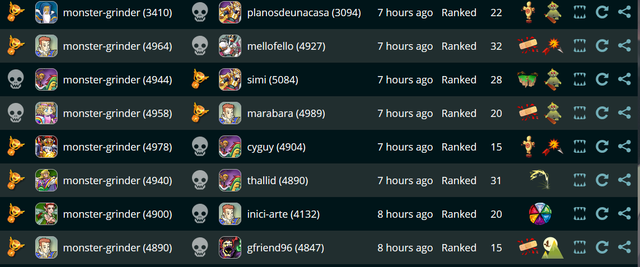 A Night to forget for him

My win Streak at the end of the Season but I had to win vs. three team mates from my team what I really hate. The old rule do not match with your guildmembers was much better.
And I was also really lucky on my end Rewards: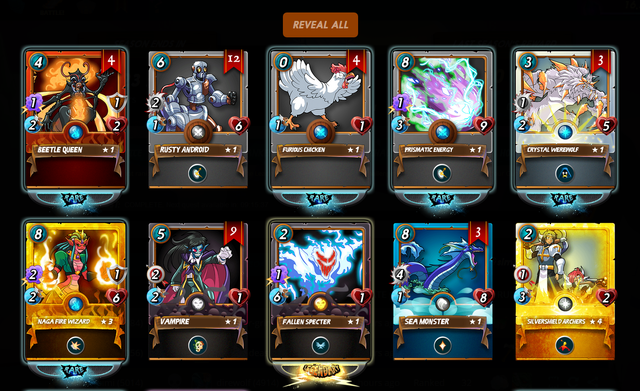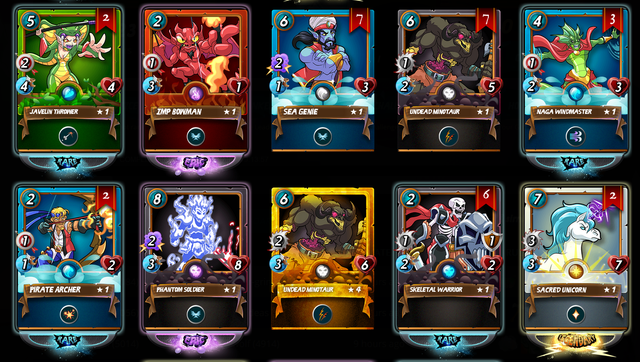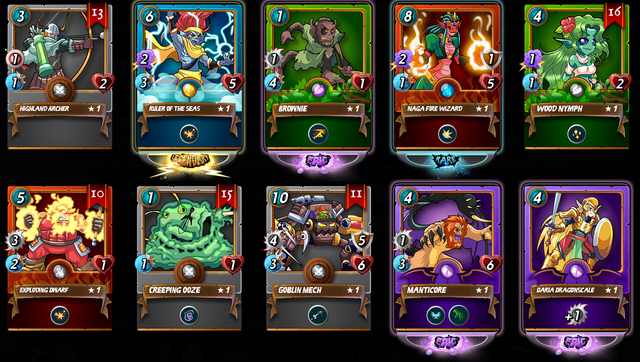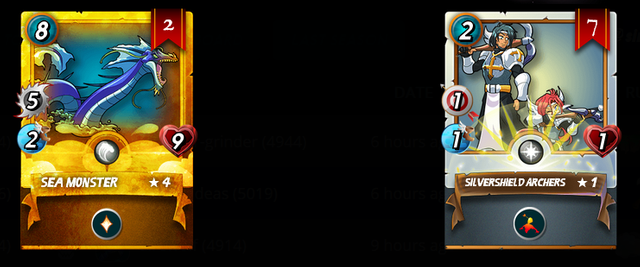 4x Legendary
5x Goldfoil cards
5x Epic
Not bad for a Season Reward ;-)