What happen to Aplha cards when Beta cards are in circulation?

Hello SteemMonsters, This is just a thought but now that all the alpha cards are sold out apart from the kickstarter packs and with the new beta cards to be released soon, will the value of alpha cards drop? will they become less powerful in the game?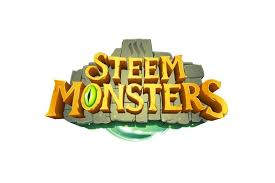 If now there are 59 cards in a deck with standard and gold decks out there, what happens after another deck is released? There might not even be 59 cards in new decks but one thing i know is when more cards are released, the value of old one's dip because everyone's chasing new cards and the alpha cards will take a backseat for a while. Being someone with no knowledge of how these sorts of games works, everything is new. I was wondering someone out there with more know has been through this before. I mean we all own cards in a game that has not gone live yet, how often does that happen? Im excited but weary of what's around the corner.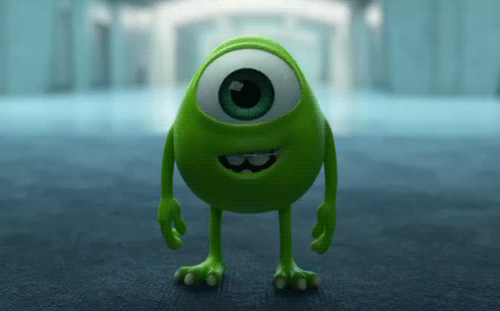 I have noticed that since the alpha packs sold out the price of most monsters has been on the rise. Last week you could buy commons for 2 cents, not they are all 4+ cent. Common gold foil's have almost doubled and everything else is up a little, even my gold legend is worth more than a few days ago. Like i said before, im not a gamer so my main interest in this will be the leasing market if one appears. I am 90% sure that i will try the game and see if i can it into it but for now, i have no attachment to the cards and it's just a fun gamble investment.
Anyways, it will be interesting to see what happens to the dollar value of the alpha cards when beta cards are released. I predict a drop off in price and a slow, slow recovery. My gold legend is gonna buy me my retirement motor......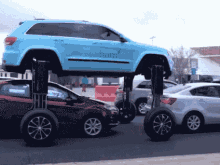 Chuck is down with Steem Monsters