To the... MAX HEADROOM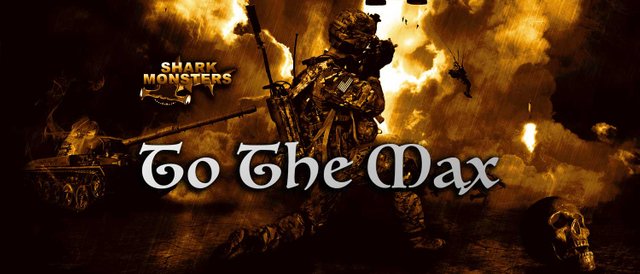 Remember that dude? If you do, congratulations... you're also old.
These are technically just card updates like the last ones, but I have a whole separate graphic for maxed out cards and I just really wanted to use it and all of that. What's the point of categorization if you don't stick to it, right?
Haunted Spirt now MAX LEVEL
What's funny is my Zintar Mortalis isn't strong enough for me to use this card. Whoops.
Mushroom Seer now MAX LEVEL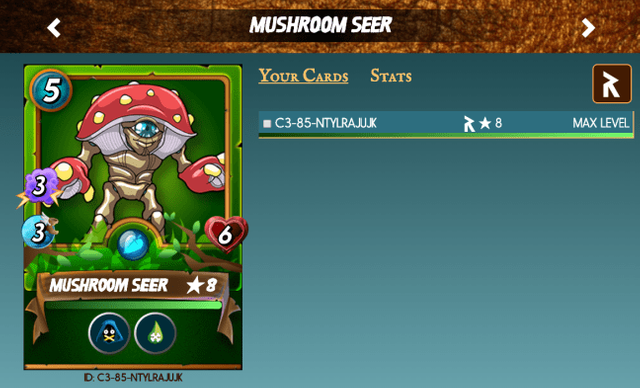 This guy is also pretty affordable, but I use it a lot. Now it's maxed out!

Oh no! Shark Monsters!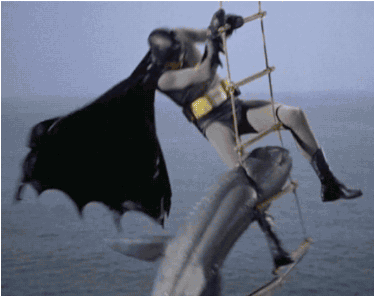 Earn crypto passively every day by watching videos or completing surveys! Click here to sign up and start earning.






Posted using SteemPress.