Going for an easy win
I'm just gonna max out this card bc it's useful but also very cheap. I am earning $ from streaming videos and buying more cards with them. Getting $.50 from streaming now, banking on it having more value later.
#steemmonsters #share2steem #crypto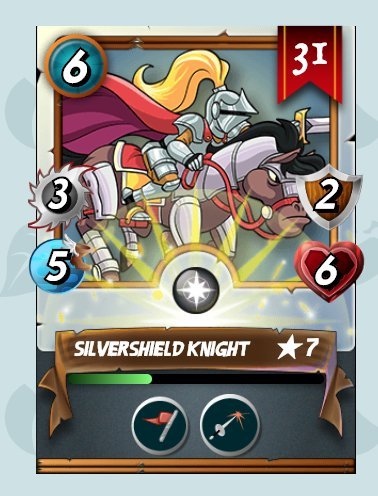 Oh no! Shark Monsters!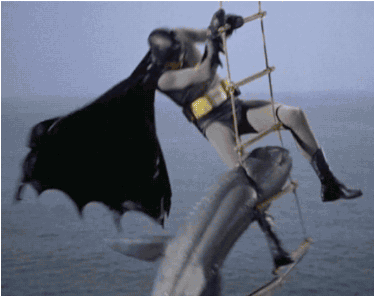 STEEM MONSTERS?! WTF IS THAT?
Good question! It's a decentralized, digital collectible trading card game built on the Steem blockchain!
The Steem blockchain has transaction speeds of about 3 seconds, can handle thousands of transactions per second, and zero transaction fees! Unlike other blockchain platforms, that means the only cost is the cards themselves. You can play, buy, sell, and trade at lightning speeds and…for free!


NO BS: I watch videos on eloot.gg and earn enough Steem passively every day to buy some more booster packs! Click here to sign up and start earning.


Posted from Twitter via Share2Steem