I went from a measly level 1 to a respectable level 3. Especially considering I'm in the Gold Leagues anyway. Now it can heal and blast.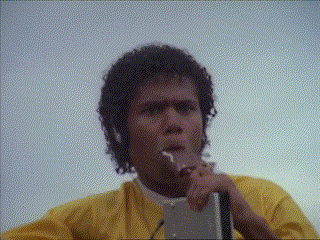 #steemmonsters #gaming #steem #share2steem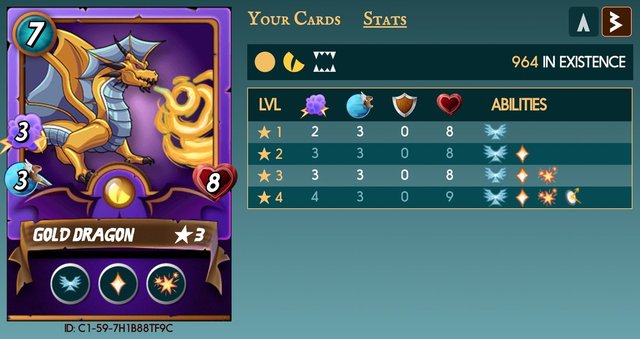 Oh no! Shark Monsters!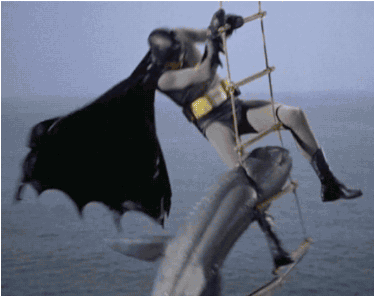 STEEM MONSTERS?! WTF IS THAT?
Good question! It's a decentralized, digital collectible trading card game built on the Steem blockchain!
The Steem blockchain has transaction speeds of about 3 seconds, can handle thousands of transactions per second, and zero transaction fees! Unlike other blockchain platforms, that means the only cost is the cards themselves. You can play, buy, sell, and trade at lightning speeds and…for free!



Posted from Twitter via Share2Steem