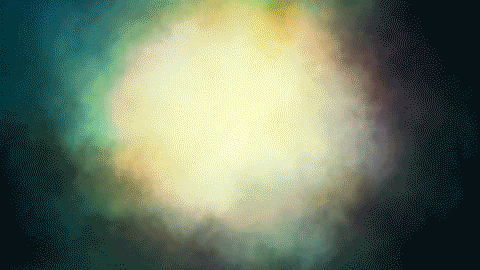 I think as soon as the Beta cards become available, the Alphas will become much more in demand. There will also be a rush to acquire the new cards, through beta packs and trading. It's possible that the Betas will be more expensive than the Alphas for a while... until people's collection gets large enough.
The Beta Cards Look Very Interesting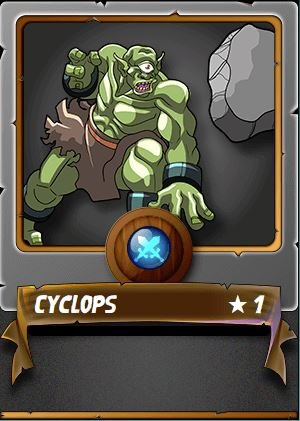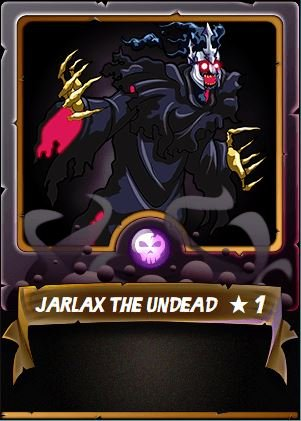 Time will tell which of these new cards will be most effective in combinations. What do you think?
Here is your chance to win an Undead Priest Card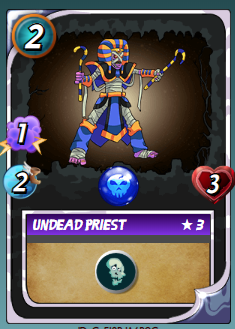 Do the following things to be entered:
Upvote
Resteem
Comment with your Steem Monsters Username.
THATS IT!
---
Check out this post about an opportunity to win a rare gold foil undead priest.
https://steemit.com/steemmonsters/@flauwy/steem-monsters-giveway-1up-airdrop-win-rare-gold-foil-undead-priest-usd12-value
#steemmonsters #card-giveaway #1up
This is a special Steem Monster bounty post for 1UP, the Curation System for Communities__. Check out the fundraiser to learn more about its function and the latest airdrops: https://fundition.io/#!/@steem-1up/0xxjea70g.