Most of us have played or at least heard of the game Battle Ship.
Well let me introduce you to Battle Steem.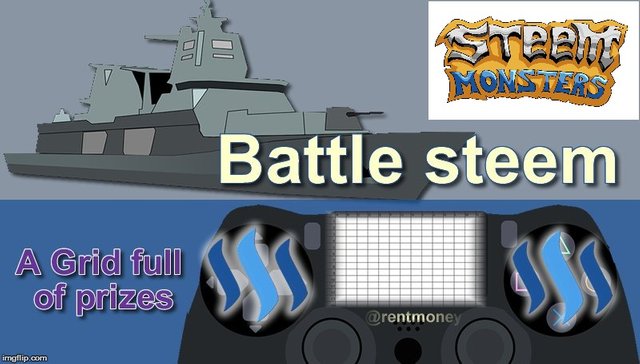 Prizes Hidden In The Grid


5 X 1 Steem-Monsters Common Rewards Card
5 X 15 Post Resteem Subscription
3 X 1 @Steembasicincome shares (Donation From @rishi556)
2 X 1 Starter @dustsweeper accounts
3 X 1 Ammo ( Fire 2 extra shots )
2 X Airstrike ( Fire 5 extra shots )
Rules
One shot a day for those who upvote this post
Two Shots a day for those who upvote + resteem
Extra shots given to those who discover ammunition or an airstrike
You can win multiple times
Contest ends on the 6th day of post creation
Prizes are giving out in sequence in which they are listed
Ammo / Airstrike have their own specific numbers on the grid
Earn a single extra shot for upvoting my comment detailing the ships that have been sunk and what prizes are left
Click Here To Sign up to Steemonsters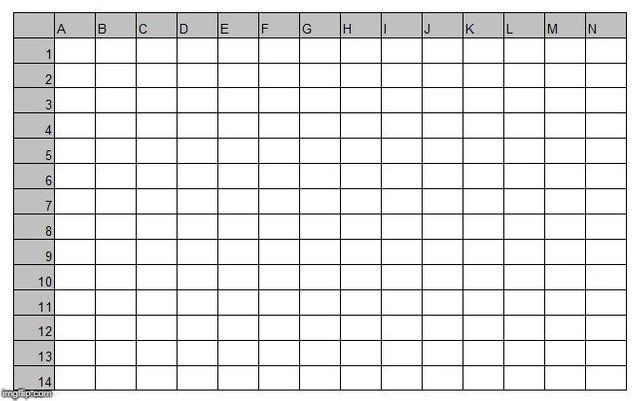 Example On How To Play
@steemmonsters fires a shot via picking the letter A and number 1 and entering them via the comment section. My ship is not located on A-1 so @rentmoney will then type Miss under your entry. If you pick the right grid number I will then type hit under your comment and award you the prize located under that grid number.
Hint
Pay attention to the other entries to make sure you don't pick a grid number that was already chosen as there is no do overs in war !
What is @sbi shares ?
Sbi is short for Steem Basic income. This is basically a bot that will upvote your topics or comments once a day. The value of the vote is dependent on how many shares you own. The more shares you collect the higher the upvote you will receive.
A post or comment is considered to be dust if it has a value of less than $0.02. because anything less than $0.02 will not be paid out. So even if your comment is worth $0.019, at payout you will receive nothing. Zero, zilch, zip, nada, nothing!!
@dustsweeper will sweep upvote your comments on the 5th/6th day and upvote it above the $0.02 threshold so you get to collect all the rewards that were intended for you. This initiative was started by @davemccoy and @danielsaori
Steem-Monsters is a digital card game created by @aggroed and @yabapmatt. Early game release has launched and prizes are already up for grabs. Some of the cards in this game have already sold for upwards of $3000. Free Manual Prize Money tournaments have started and thousand of dollars of Steem has already been given out. If you haven't checked out Steem-Monsters yet do so by clicking here. You can sign into the official site using your Steem details.
Current / Past Sponsors
@the-witty-waiter
@gasaeightyfive
@onefatindian
@johndoer123
@sparkesy43
@rishi556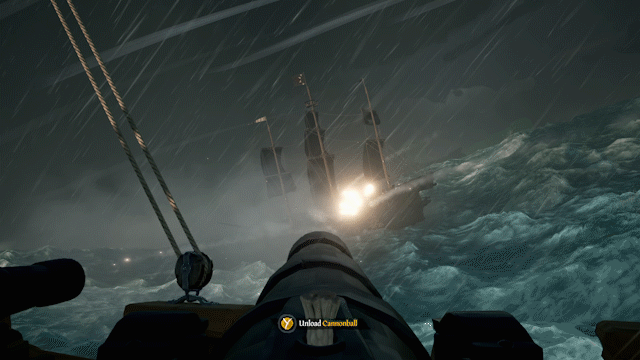 Source