Ok, when I first started buying packs . . . I thought that the legendaries would be the most valued cards.
I was a little upset when he gold cards came out; Because I would have been buying them.
I took a break.
Then this happened.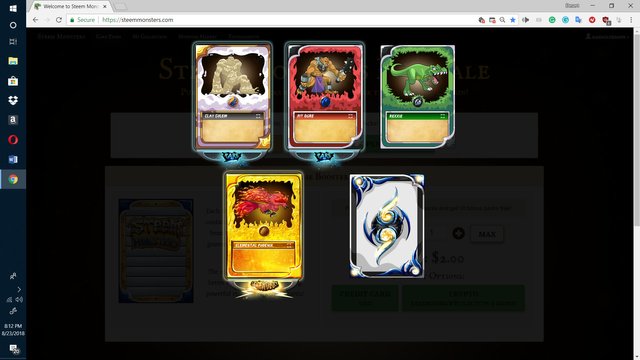 So I got some more. And this happened.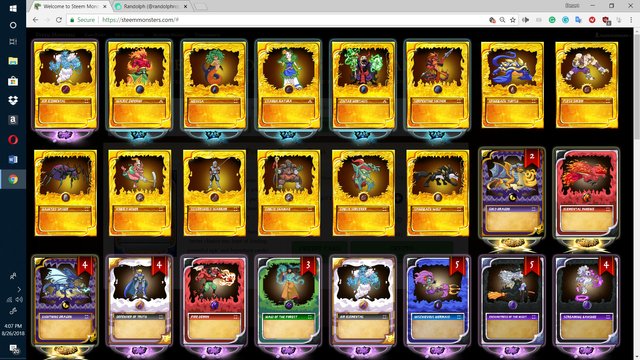 110 packs opened
Upset? Nope . . . it seems I was just waiting.
I think, that Steemmonster cards are outperforming BTC as an investment vehicle.
IMHO. Not investment advice.
I think I'll play.
Have fun.
RR