Daily reward in Steem Monsters
Hello friends of Steemit, today I had to fight with the Death element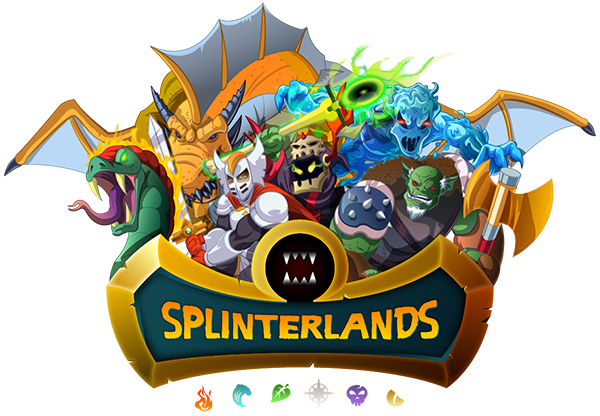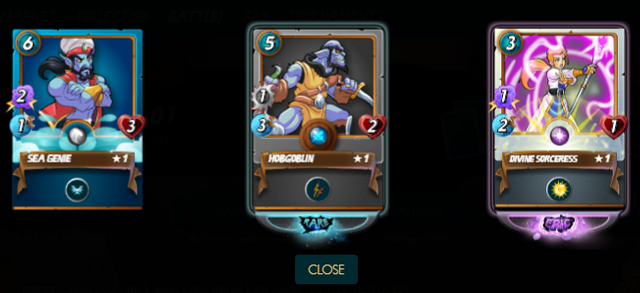 I enjoy playing with this element because I have improved it even more than the fire element, because it makes me even easier battles, this allows me to pass the mission in a simple way and in the same way to be able to climb the league little by little, this I am happy because I am two steps away from reaching the Silver I league, I managed to pass the mission and the reward I received today did not please me because I received pure repeated letters. Here I leave it for you to see.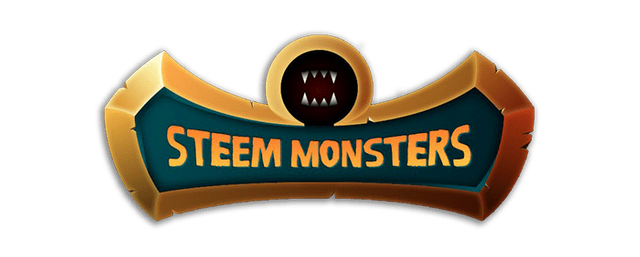 Steem Monsters. It is a trading card game I have interchangeable, supported by Steemit blockchain. It is a great and innovative application.
If you have not played steem monsters here, I leave the link: Steem Monsters Do not waste any more time to see, come and play. I assure you that you will like it and that you will stop playing.