Tuesday SteemMonsters Giveaway #1AAA1#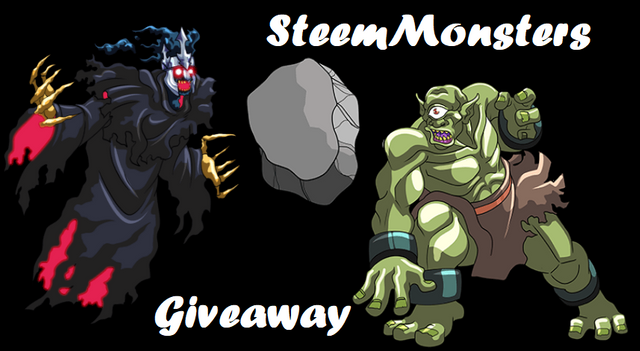 How are ya'll? Here's another giveaway from @pizzachain!
How to join
All you have to do to join, is pick a number as close to the number I pick as you can. The number I pick today will be:
A random number between 1-1000 (obtained through random.org).
Prizes
First Prize: 1 Epic Beta Screaming Banshee
Second Prize: 1 Rare Beta Undead Priest
Third Prize: 1 Common Beta Haunted Spider
Today is death-themed. The next giveaway will contain another splinter :)
Pick your number wisely and may the luck be with you!
---
PS: This contest runs till Post Payout
PS2: Upvote, Resteem or Follow are not required. Only commenting is needed to enter the giveaway.
PS3: What happens when 2 players pick the same number that wins? I use random.org to determine their winner. If it would be the closest number, one would get first prize and the other the second prize.