SteemMonsters Giveaway #1AAA8#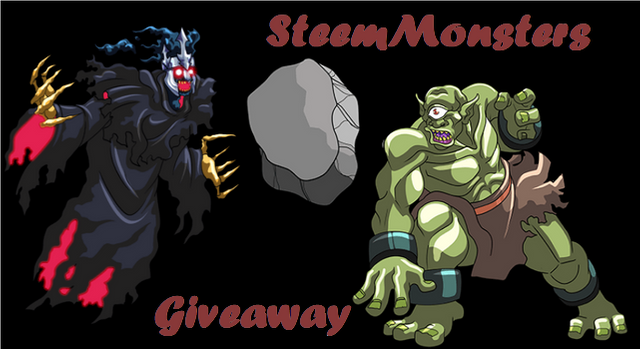 Hey all! Welcome to the 8th edition of this SteemMonsters giveaway series! This is going to be an easy-to-enter one again:
Comment a number between 0 and 99123.
The number closest to the number I pick (from random.org), wins!
The prizes are:
Number 1: Five Vampires
Number 2: Three Vampires
Number 3: One Vampire
Good luck everyone!!!
---
PS000001: Upvoting, Resteeming and Following are appreciated, though certainly not required. Commenting a number is the only thing you have to do to enter :)
PS000002: If there is a tie, the person who posted their number earlier wins.
PS000003: The giveaway runs till post-payout, which is exactly 1 week from posting!
---