SteemMonsters Giveaway #1AAA5#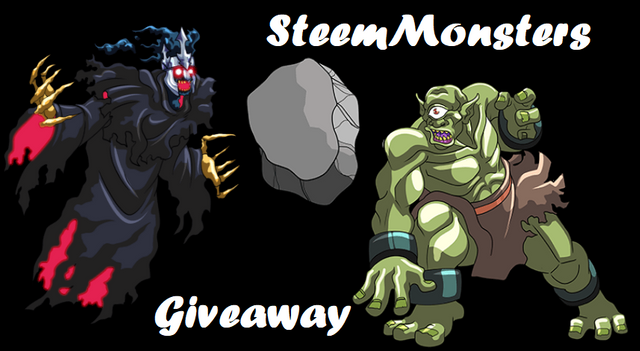 Hey all! here's a new, nice giveaway :D
How to join
All you have to do to join, is comment an English word. I will also pick an English word. The word closest to my word in the dictionary I use, wins!
If your word is not in my dictionary, you can't win, but you're free to participate in my next giveaway again. (I use an English-Dutch dictionary, but it's alphabetically ordered and contains pretty much any commonly used word.)
Prizes
This time, the cards will be from the Neutral splinter and can be used in any deck!
First Prize: 1 Enchanted Pixie, 1 Highland Archer
Second Prize: 1 Highland Archer
Pick your word wisely and may the luck be with you!
PS: This contest runs till Post Payout
PS2: Upvote, Resteem or Follow are not required. Only commenting is needed to enter the giveaway.
PS3: What happens when 2 players pick the same word? Then the first to comment it will win.