STEEMMONSTERS Bidding Market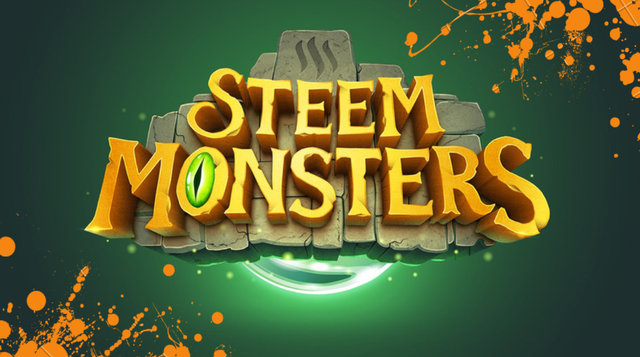 As a concept idea I have made a Steemmonsters bidding market. It is really just a place to store bids (price you are willing to pay) as it's hard to keep track on discord.
Here you can either write your bid under the appropriate post or reply to a bid under that post to attempt to make a deal.
Rules are simple:
Include:
Is the card Alpha, Beta or Promo?
Type of card
Bidding price
Quantity you want
If wanting a combined card also mention that
Example Comment:
E.g. 1) Beta Giant Roc $0.02 x 25
E.g. 2) Maxed levelled Talia Firestorm $90
Posts:
Fire:
Legendary cards
Epic cards
Rare cards
Common cards
Note: Only Fire and pack links work so far
Water:
Legendary cards
Epic cards
Rare cards
Common cards
Earth:
Legendary cards
Epic cards
Rare cards
Common cards
Life:
Legendary cards
Epic cards
Rare cards
Common cards
Death:
Legendary cards
Epic cards
Rare cards
Common cards
Dragon:
Legendary cards
Epic cards
Rare cards
Common cards
Neutral: