Hello Steem Monsters,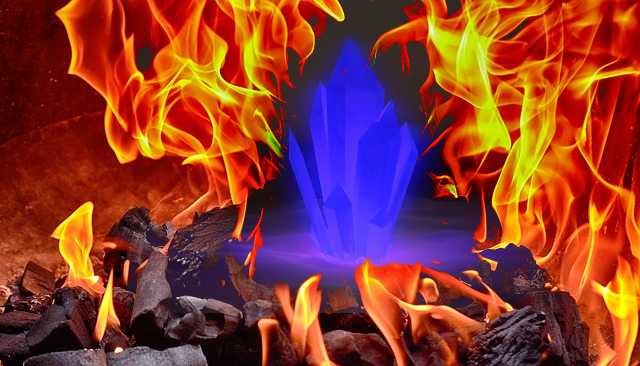 Today i continue with the daily burn #13 🔥🔥🔥 of my (worthless) Steem Monsters inspired by @jrvacation. Yesterday some Archers, Androids and Vampires went to @null account. Now you are inspired? Now i have just a few of my common reward cards left and soon DEC will arrive to supersede me. Just read this section from @aggroed last update post about Steem Monsters:
"One key feature of the expansion is that players can melt cards down to get DEC. What do you think will happen to supply of cards if suddenly everyone can take cards they no longer want and turn them into DEC to spend on other stuff? What do you think will happen to the price of cards?"
Here is the original post by @jrvacation.
🔥1x Gold Foil Rusty Android🔥
🔥25x Sea Genie🔥
🔥25x Vampire🔥
Bye, Bye you worthless Monsters.. hurry up!👹👹👹 😤👉 @null
Here is my proof of burn!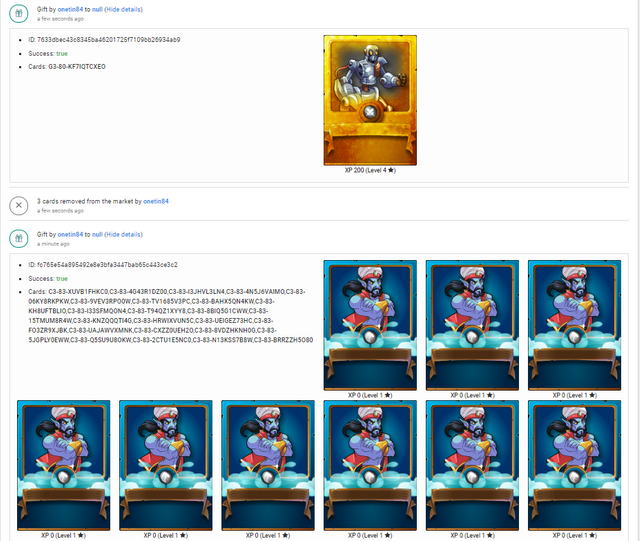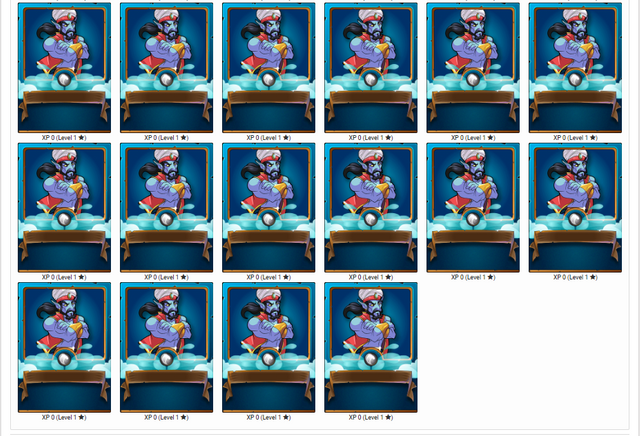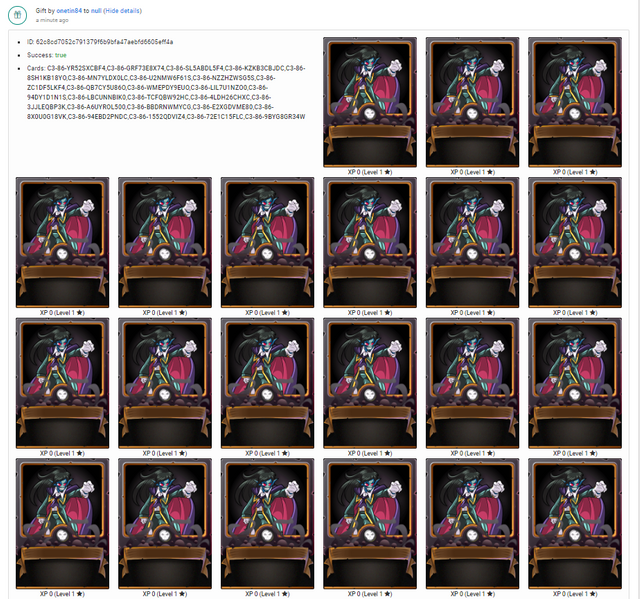 to be continued...