Who's over-the-moon and (always) hungry as ever?
THIS GUY!!!
Hey all! I entered a free giveaway contest, run by @mister-meeseeks, and wow, I was NOT disappointed!
@mister-meeseeks, you are an awesome soul!! :D
I can't thank you enough for sending me THREE, FREE - booster packs!! You brought a HUGE smile to my face. Congrats to the other winners as well: @poyim and @nolem !!!
As requested, I've taken screenshots to show off my haul of free loot!
To summarize, I ended up receiving:
10 Common Cards
5 Rare Cards
ONE of the Common Cards was a Gold Foil Card (a Goblin Shaman)
Pack 1 of 3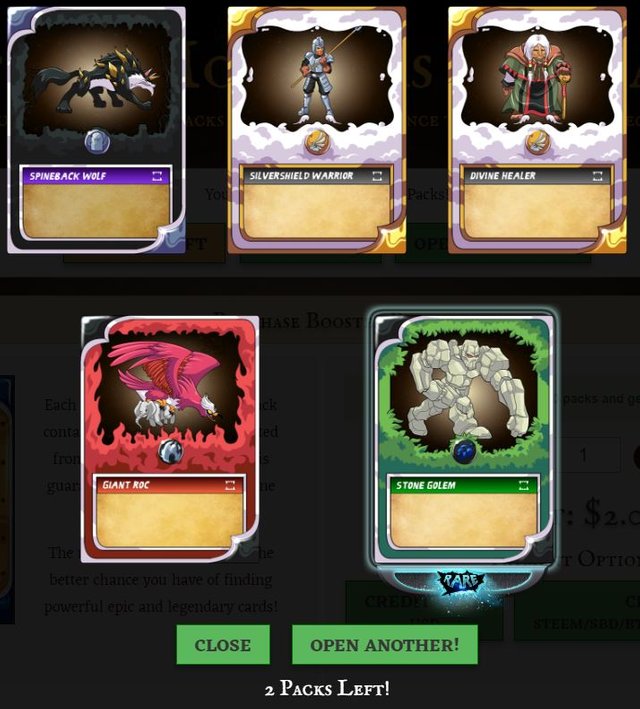 Pack 2 of 3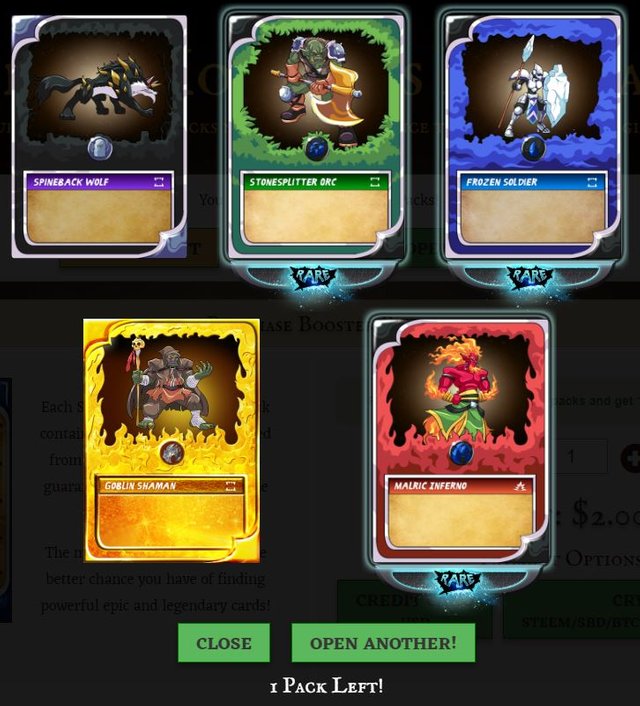 Pack 3 of 3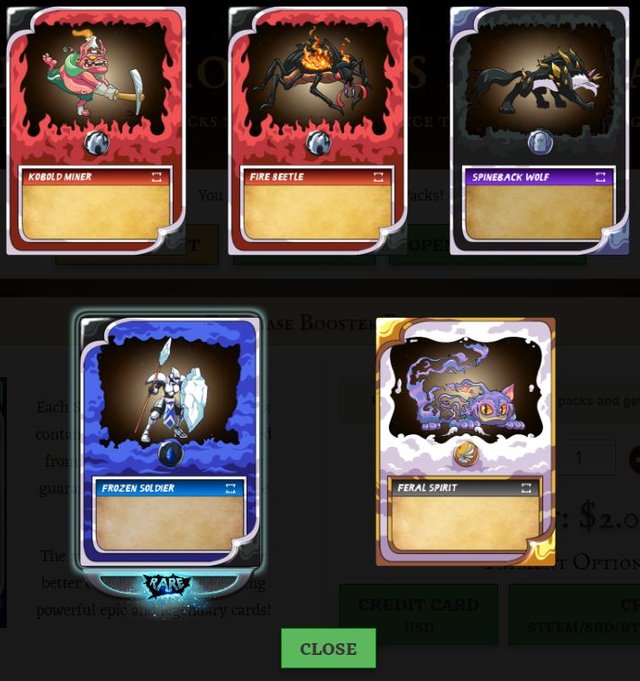 ---
Thanks again, I can't wait for more of your contests/giveaways!
Cheers,
OFI
.
.
.
Gold Foil. GOLD FOIL!! SO Shiny, I need my sunglasses!! :D