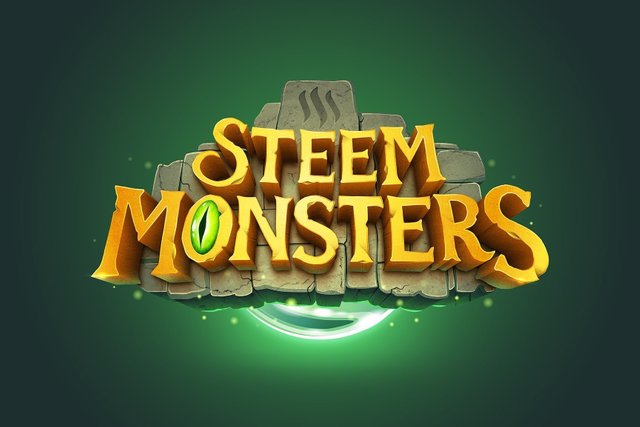 Steem Monsters is rolling out the next marketing channel. You should be looking at this! The decisive factor here is the fact that you also receive commission for all future purchases. We are talking about lifetime commissions!
This can quickly become extremely lucrative, as many people invest hundreds or even thousands of dollars in booster packs.

The highest affiliate commission so far is 51.550 STEEM as shown on the screenshot above. Congratulations to @marcuswahl!
The very first affiliate commission from @steemmonsters was 0.256 STEEM paid to @peakmonsters on 09/20/2018.
Of course you can earn a lot of STEEM with affiliate marketing!
Here is a list of the 23 highest paid affiliate commissions.
The 23 highest affiliate commissions
These 23 payments result in a commission volume of 76.752 STEEM. That's just the last 48 hours! The affiliate commissions will be sent directly to your wallet after a purchase. Currently there are no statistics for sales.
My affiliate link looks like this:
---
https://steemmonsters.com/?ref=oliverschmid
---
Just replace "oliverschmid" with your Steemit username and get started!
Some examples of what you can do now:
Do you have a blog? Then write an article about Steem Monsters. I just did that too.

You are in a crypto group on Facebook? Then report our successes ($600,000 with booster packs, most expensive card sold for $2,000, @haejin has bought cards for over $20,000 GF, Kickstarter campaign reaches $61,000, soon the tournaments will start, etc.)

Your friends like to play crypto games? Great! Then tell them about Steem Monsters and use your affiliate link.

You have an established reddit account? Great! Also report there about our successes so far. Everybody has to know now, that something big is happening here!

You have a Twitter channel with many followers? Wonderful! Tell us about our success story there, too. Everybody loves success stories!
Be smart and fair.
Greetings
Oli