My First Steem Monsters Pack!!!
Many of us are excited about the Steem Monsters project.
I fell in love with the game instantly. The designs on the cards are great, and I love the legendary dragons.
Finally today, I was able to open my first packet of cards, and I wanted to share it with us.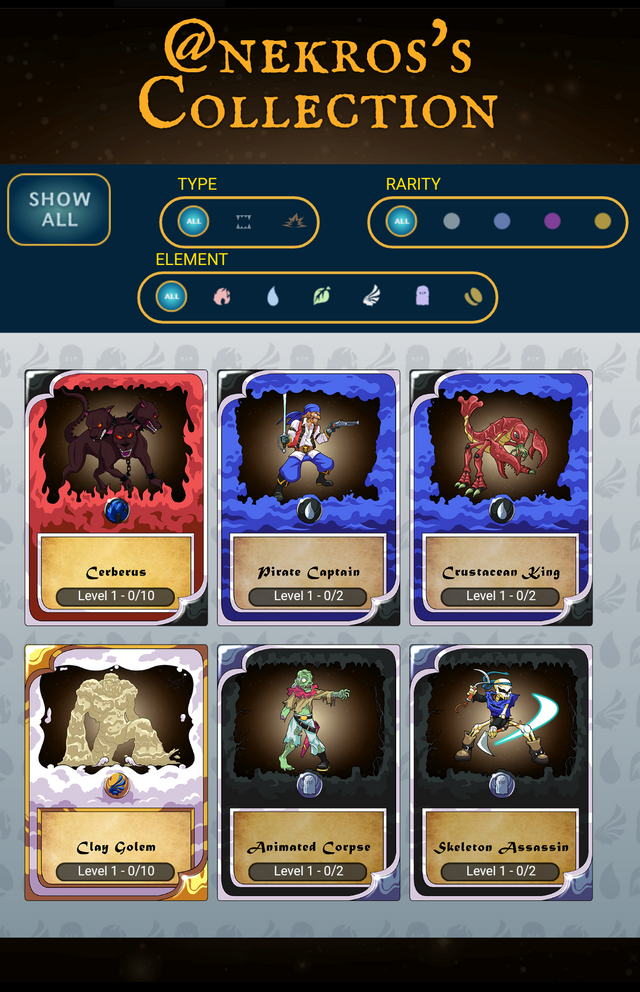 I hope that my collection keeps growing over time. My next goal is to get some legendary card.