My take on Steem Monsters and what I've discovered.
I have taken quite an interest in the new craze sweeping the blockchain and figured i'd jump in early.
While they are still in alpha stage I have joined the Steem Monsters discord server over at https://discord.gg/fknkKMR
My main interest that sparked me about these cards is that they are engaging not just for adults but also for children. Being fantasy these characters capture the elements with other mythical creature abilities. I know our children would have great idea's in taking Steem Monsters into the future and beyond.
Another interest that has sparked me is a post by @steemmonsters looking for fantasy/lore content creator's I will get my submission in soon and see what the team think stay tuned! @isaria
So let's now take a look at the cards I've received.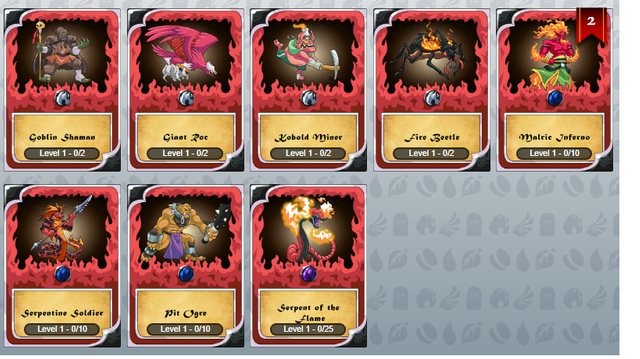 FIRE CARDS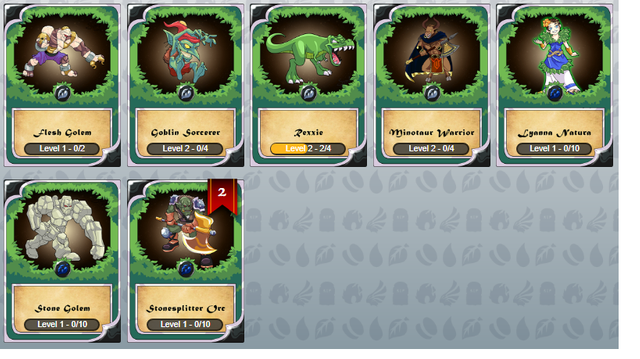 EARTH CARDS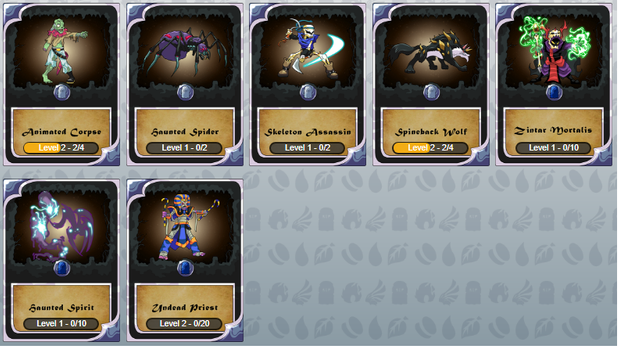 DEATH CARDS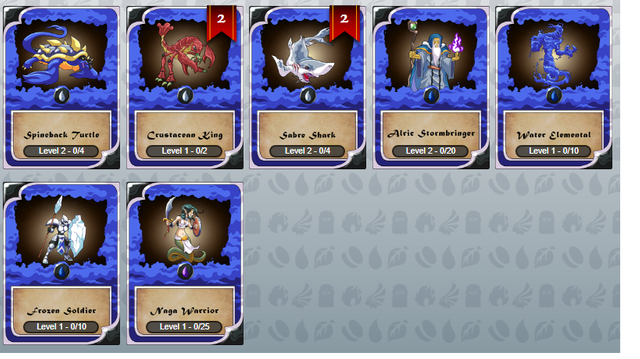 WATER CARDS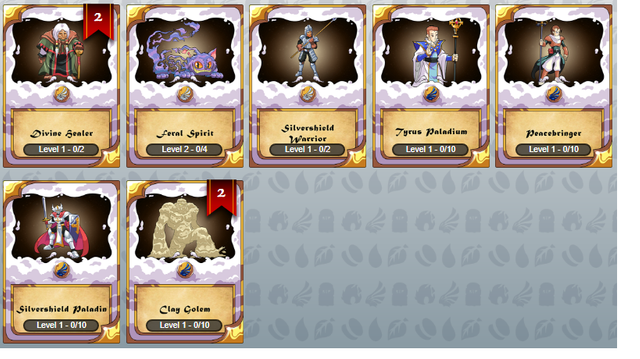 LIFE CARDS
A huge thank you towards @reseller for the donation of 5 STEEM with this I purchased the starter pack plus 3 booster packs. I also purchased 1 booster pack with the remaining SBD I had then the amazing @clove71 who was giving away booster packs on her dlive channel, kindly sent one my way!
if you haven't checked it out yet @lrd is giving away cards for it's members (see post for more info)
https://steemit.com/steemmonsters/@lrd/a-collection-of-230-booster-packs-upcoming-steemmonsters-giveaways