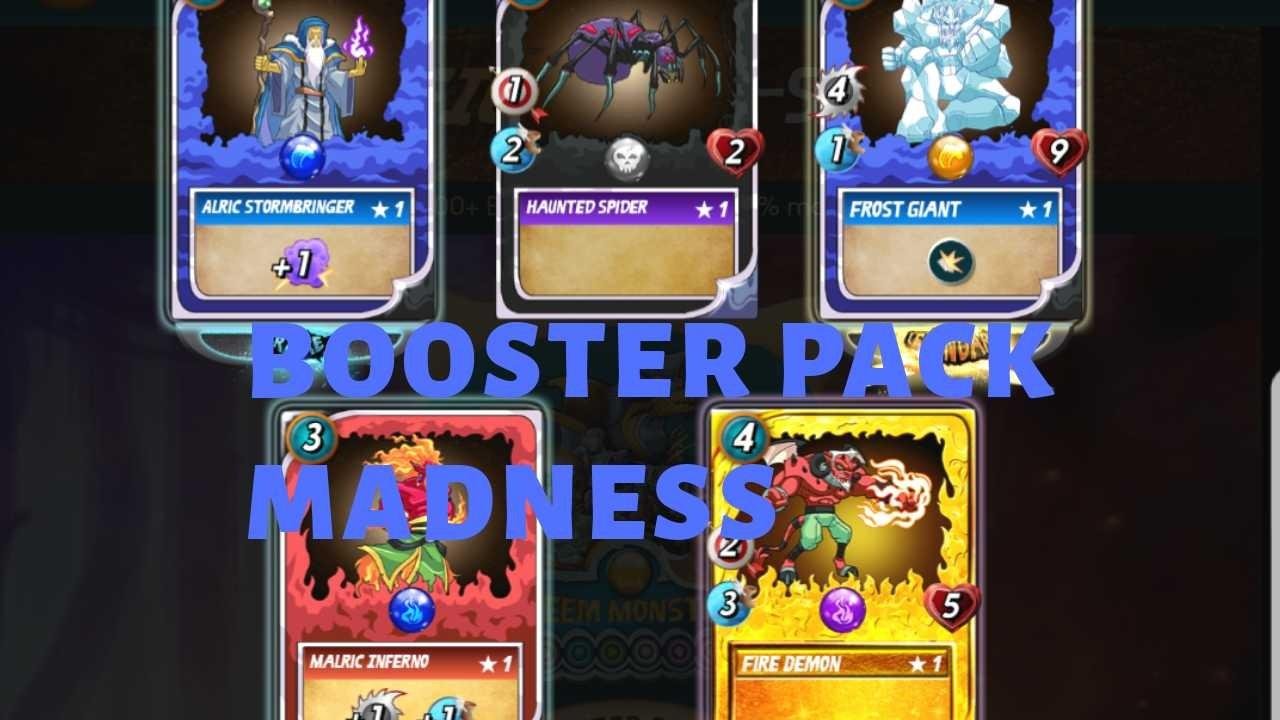 STEEM MONSTERS
Well it's that time of the year again when I turn a year older. I thought I would treat myself and purchase 50 steem and grab a few booster packs while they last. As I've witnessed over the last few days mass purchases are being made for the alpha cards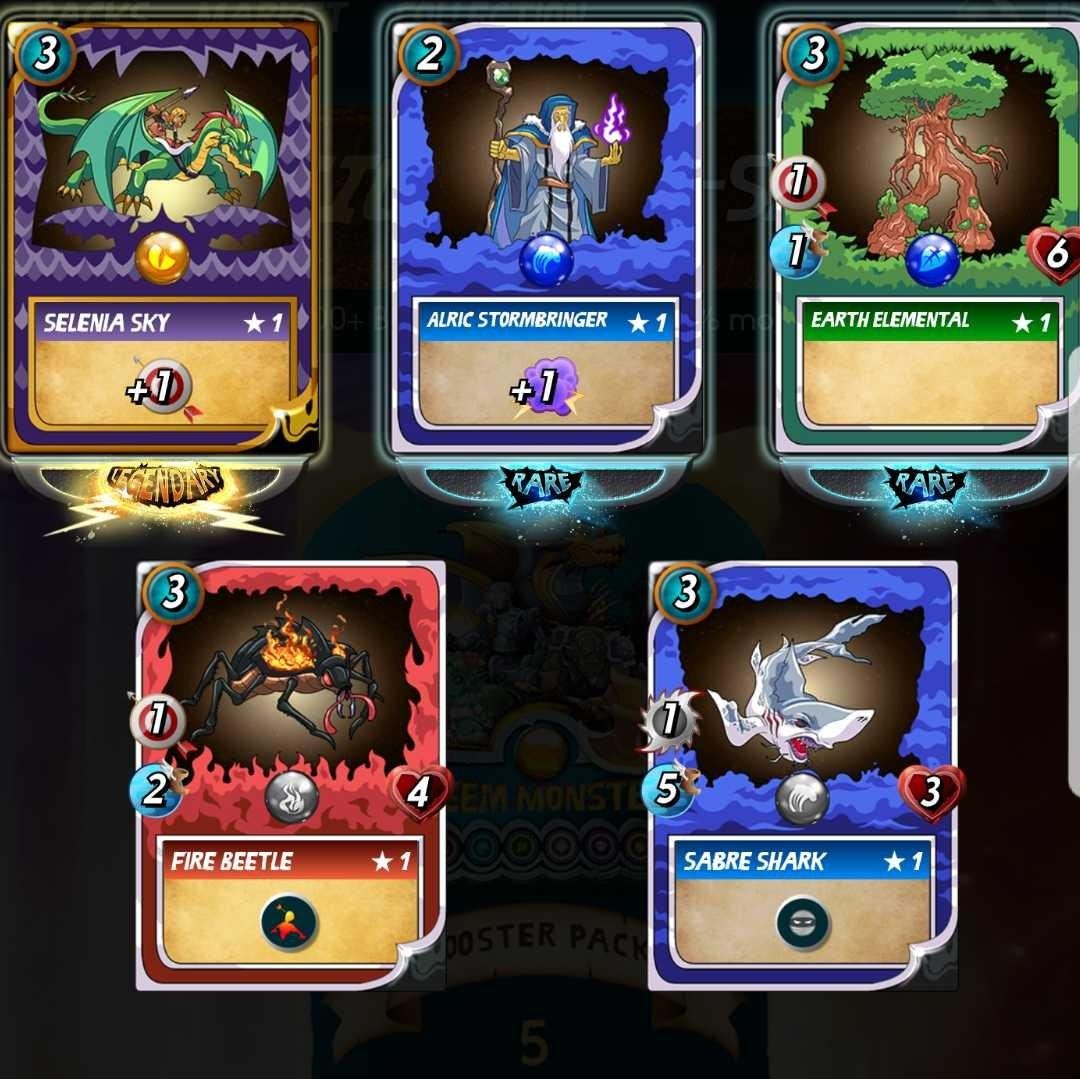 I have been buying a few sneaky packs at different times thinking my luck will change.
The screenshots I've used in this post are of my own work and they represent the cards I've pulled tonight while opening booster packs.
My current card that I received from @o07 still stands as my most valuable card (gold foil frost giant)
At the time of writing this post I was purchasing steem for $1.41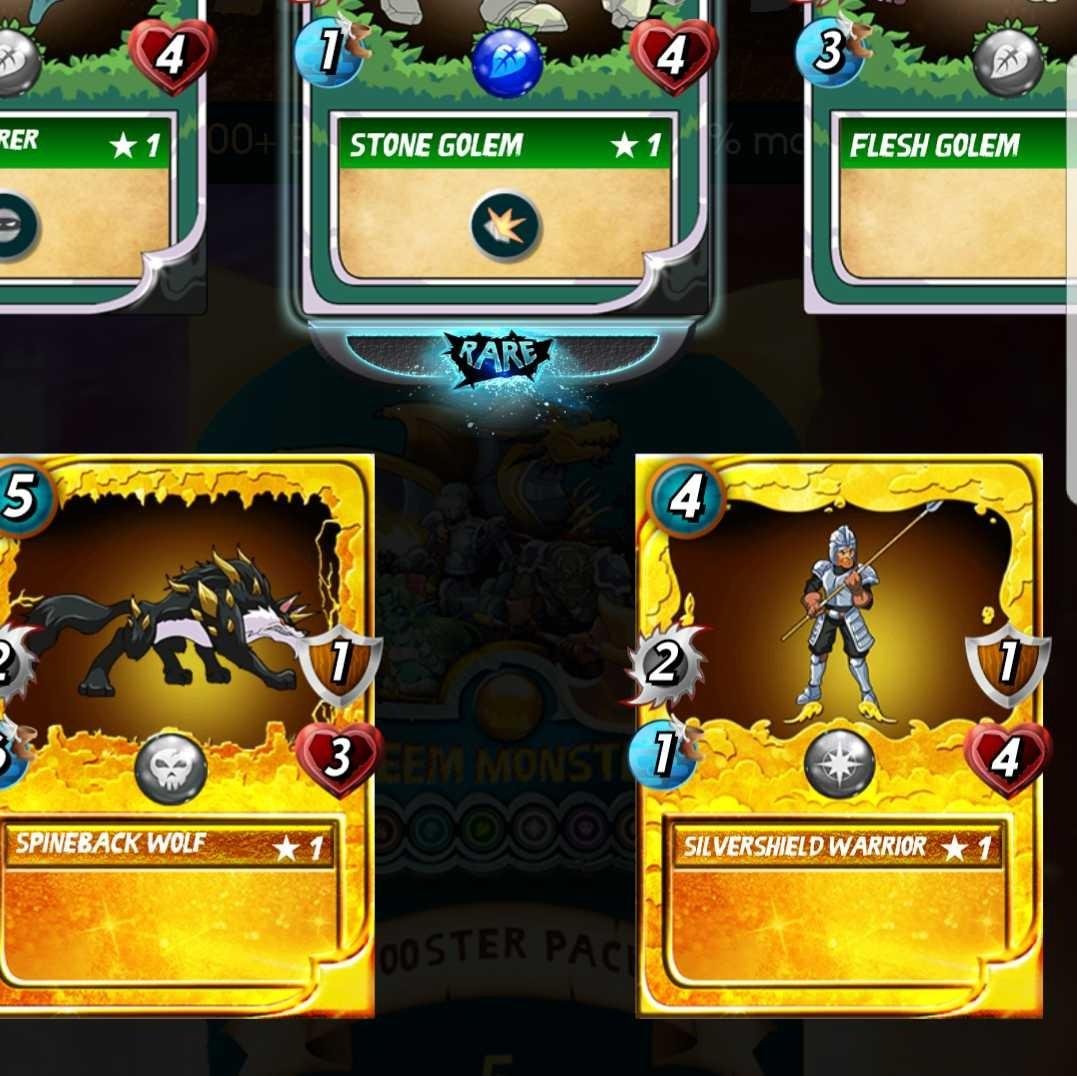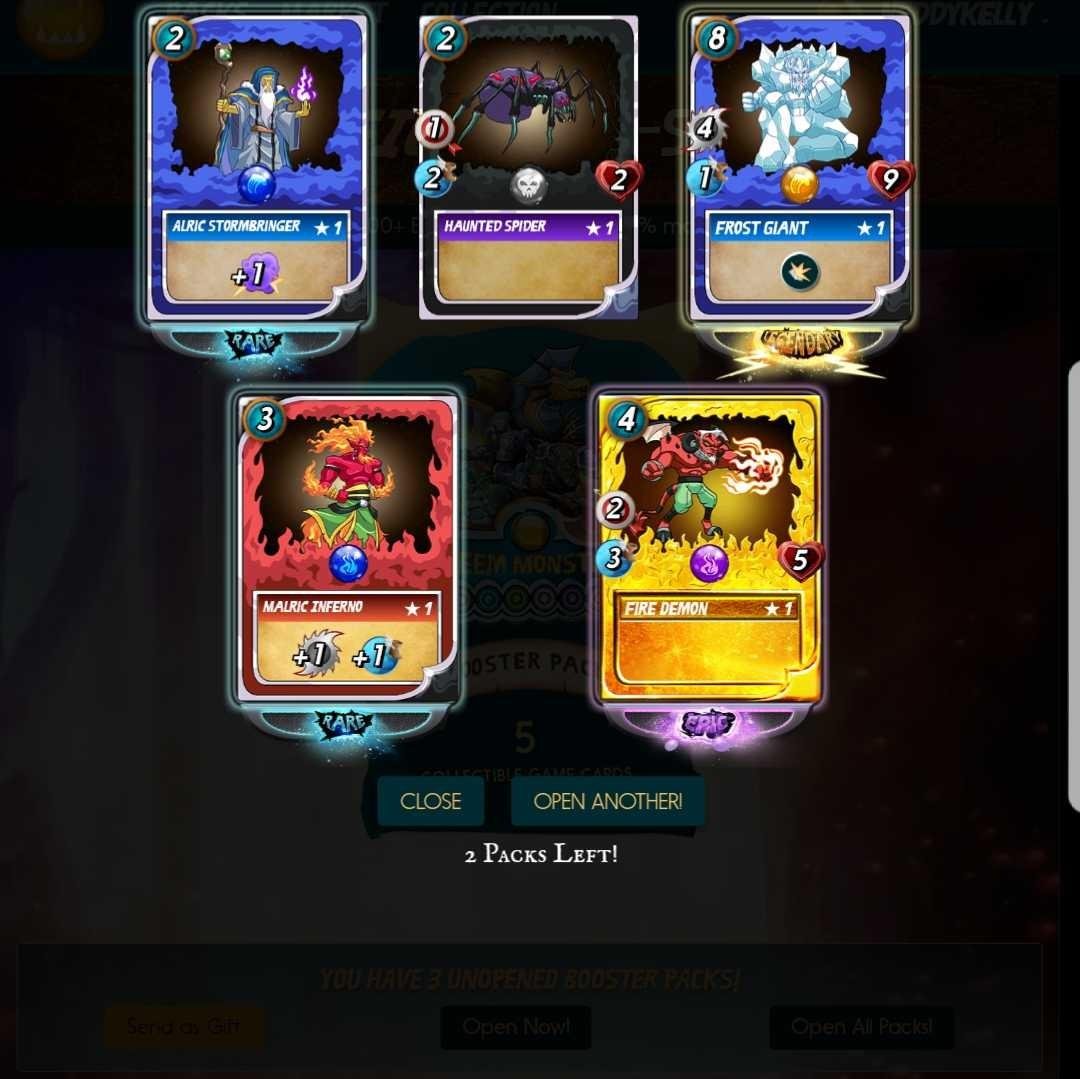 Thanks for supporting me on the steemit blockchain and with my monster madness @steemmonsters has the backing for success and it is proven it's here to stay on the steemit blockchain.