20.06   I complete my steemmonsters Daily quest and got valuable cards. After DEC release I am focusing to win every game and not trying to complete my Daily quest.  Because I know some time i didn't get valuable $ reward cards. If we try to finish Daily quest first we lost more games and DEC.  Dec is more valuable than reward cards.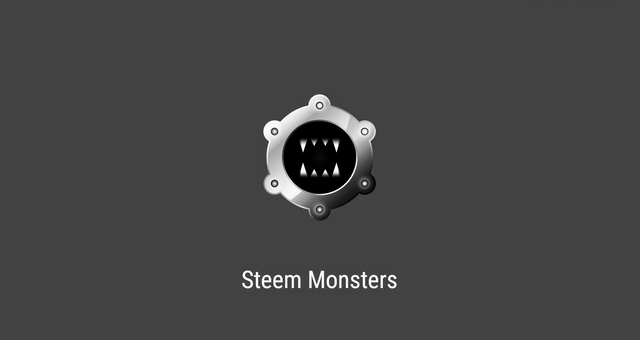 But sometimes we get unexpected reward cards like gold Crystal Werewolf.  It is a rare reward card and current price for this card is 3$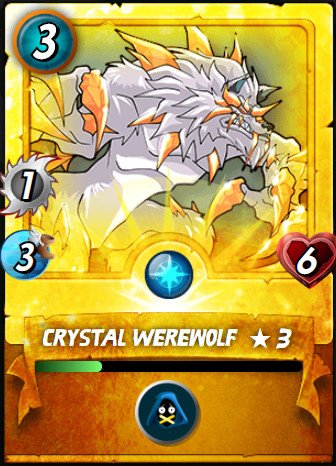 And DEC value is 3000 = 7+ steem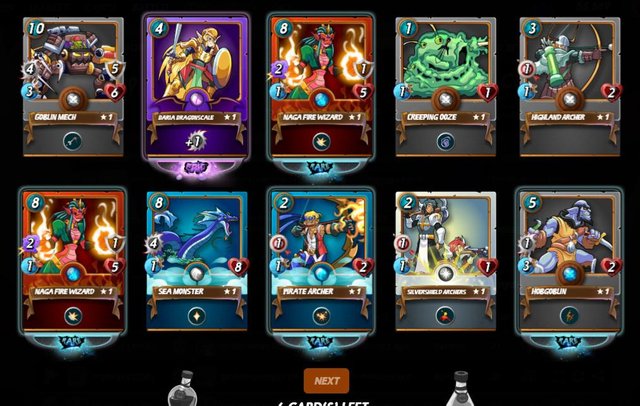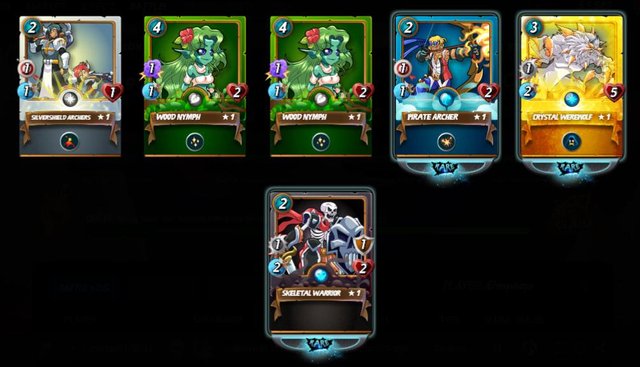 Total 16 reward cards   
  Common  08   (8*15 = 120 DEC)  
  Rare  06           (06*60 = 360 DEC)  
  Epic  01            (01*300 = 300 DEC)  
  Gold rare 01    (01*3000 = 3000 DEC)  
  Total Dec value = 3780  
  Total Usd value = 3.33$ ( Bid price )  
            I got these rewards for complete my Daily quest with death splinter. Everyone knows that death splinter is too weak compared to other splinter. So it's harder to complete the quest. Now I got the water splinter Daily quest. Last 3 days I completed only one Daily quest.
Join for play steemmonsters or splinterlands
for buy, bid and rent sm cards peakmonsters
for help Discordapp steemmonsters  
for help Discordapp peakmonsters
  
(If there have any false details in this article, please accept my apologies)