My First Mystery Gift in Steem Monsters!!!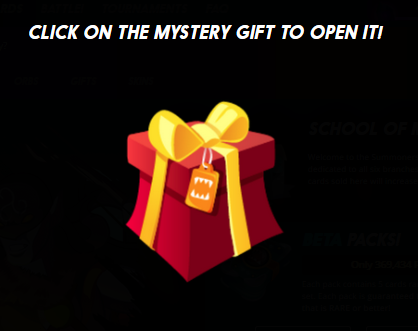 I logged into SM today and this nice green message popped up! I have a 25% chance of a daily mystery prize...

Let's see what's inside, shall we?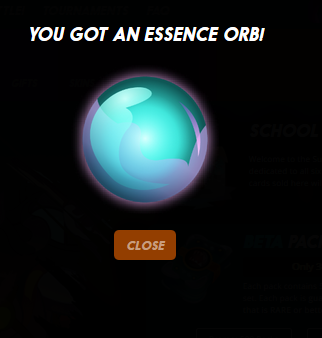 WOAH!!! Awesome! Should I hold on to it or open it.... oh I can't wait. Let's open it.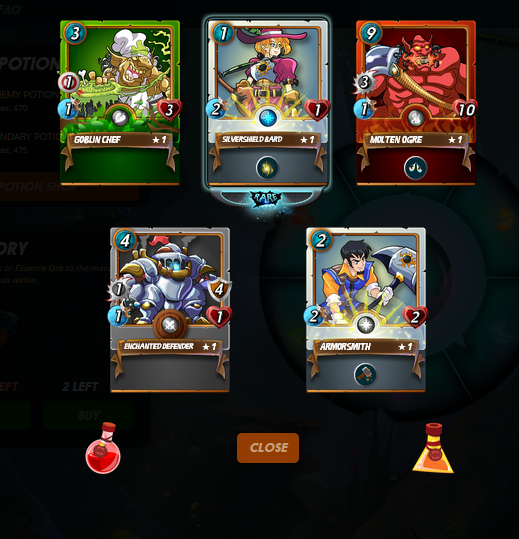 Not too shabby, five promo cards to add to the stack!
SM is sooo cool. If you've never heard of Spinterlands (or Steem Monsters), click here to learn more. If you sign up, contact me and I'll hook you up with some goodies!