Let's finish another Steemmonsters quest, part 49
Everyday offers new chances and possibilities. It is like this in life. But also in the awesome game of Steemmonsters. In life it is offered in many different ways. In the game it is more specific. It is offered in the way of a daily quest. For those of us that do not have tons of Steem to spare on the offered booster packs, they can be earned. By grinding your way through opponents. Everyday, you can beat 5 opponents with a specific set of decks to earn the reward. The decks have to be from the same splinter. If the quest you take is for a splinter that you do not have powerfull cards for, there is a solution. The solution is to change the quest. But, you can only change the quest one time.
For today I had to win using the Life splinter. But since I do not have powerfull cards for that one I changed it. Since the change is random the game chose the new splinter for me. It was the Death splinter. It took a few turns to win.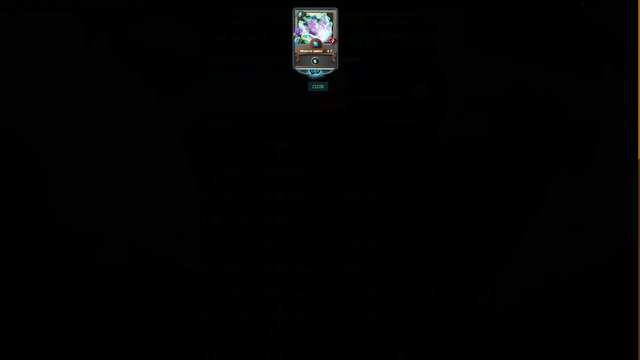 ---
Sponsored ( Powered by dclick )
Today, we are thrilled to introduce our initiative t...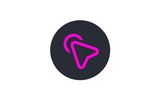 This posting was written via
dclick the Ads platform based on Steem Blockchain.