Giveaway Results
As you all likely already know, we generally wait about 3 to 4 days in between each giveaway announcement just to make our lives easier.
Today we have the results of the last 4x giveaways that have been paid out, here they are: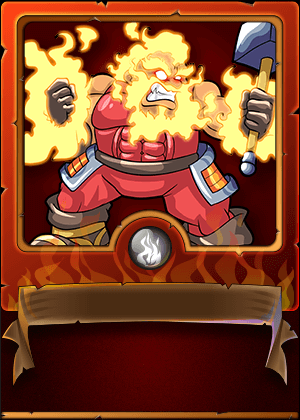 1x Exploding dwarf:
@blind-spot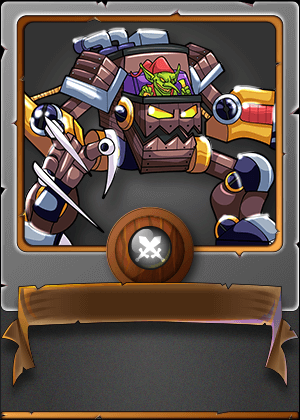 1x Goblin Mech:
@outlinez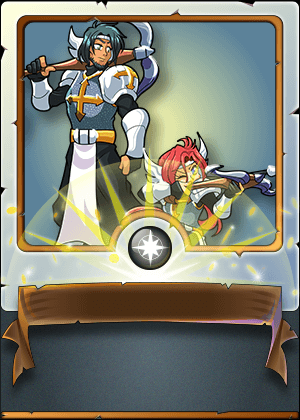 1x Silvershield Archers:
@blog-beginner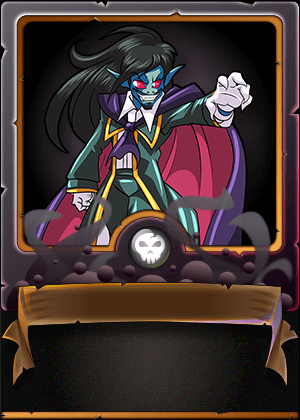 1x Vampire:
@caladan
Congratulations to all the winners! To all who won SM cards, your cards will be sent momentarily.
Thanks for playing everyone!
About Monster Madness Giveaways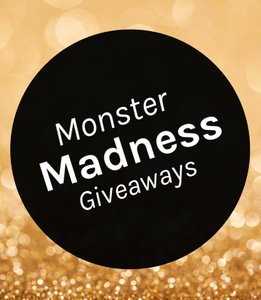 We are a growing group of individuals that seek to help the Steemit community by providing free giveaways to promote, above all things, a platform for other Steemit users to grow and find a little assistance along the way to improve their experiences and draw more interest to Steemit as a whole.
Combined between our now 5 active team members:
We are now giving away something every single day across 4x accounts. That's 28x FREE giveaways every single week! And we're working on providing an upvote service through the @givememonsters account!
Helpful Steem Monsters Links & Free Crypto Links for All!
| Steem Monsters | Givememonsters Upvote Service |
| --- | --- |
| | |
| Mannabase | Presearch |
| | |