Steemmonsters: How to win the Water Quest
If you use Alric Stormbringer as the summoner and the game-rule is not exactly silent summoners, you need to observe the following rules:
Rule number one: use magic
Rule number two: use magic
Rule number three: use magic
Furthermore: use Crustacean King at least L*6, then he can protect all his fellow fighters.
other cards may also be useful :)
You can watch a game with these rules here:
https://steemmonsters.com?battle=be877d835134003432d78993fdfeae4555b367ca&ref=monster.oo7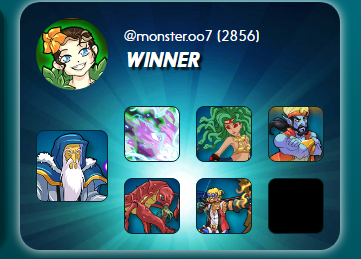 ---
Win your own game. Good luck!