The Final Sprint for Season 3 - Made it into Gold!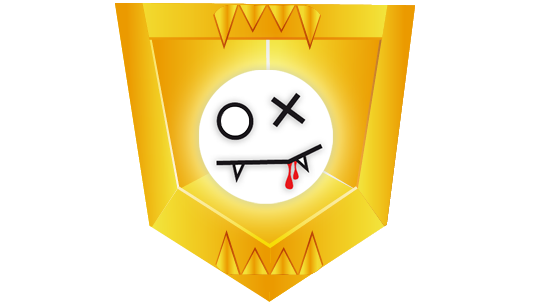 Season Three is Almost Over
at least I was able secure the Gold League rewards.
OK, that was actually my minimum goal for this Season, and I made it, barely, but I did. Huzzah!
The competition has really gotten fierce with the new match-rules that were introduced for this season. Having reached Gold ranking means my opponents can now play much higher level cards than I even own, it's pretty much pointless to try making any further strides.
7 Booster Packs is good enough for me... and it's all gold and shiny.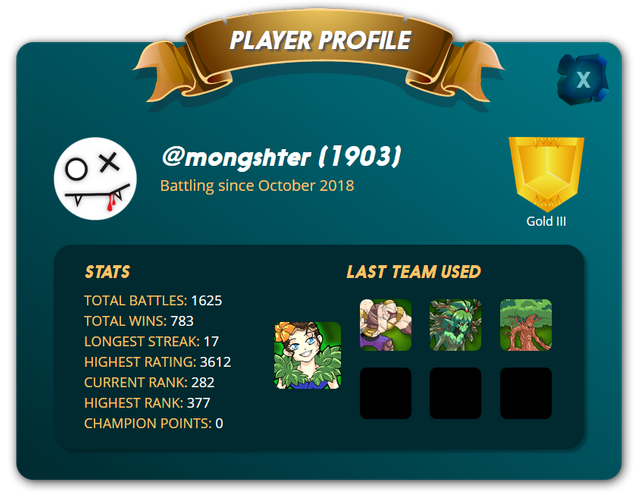 see you on the battlefield