Struggling to get into the Top100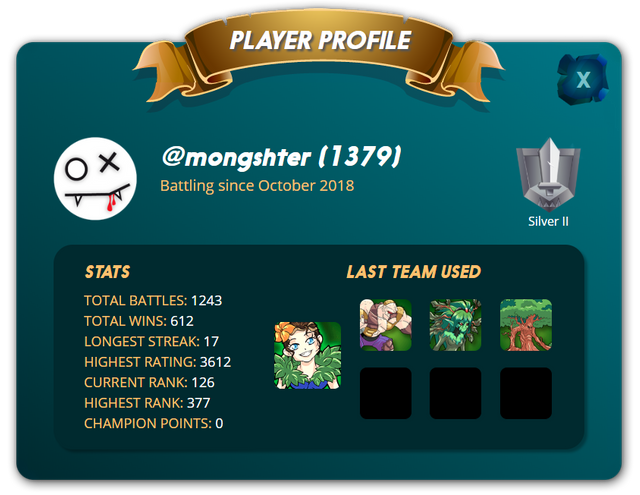 The Season is Running full Steem,
and the new rules keep it an exciting challenge!
The new versatile match mechanics and the progressive league-based card-level limits really make this game a lot more interesting. Despite having completed my daily quest in a jiffy I still find myself excited to play more matches trying to claim a spot in Leaderboard.
Just now I had a really exciting match against a rather overpowered dragon/death deck played by @tipopipa. When I saw the two legendaries being flared out to the battlefield, I really didn't think I'd have much of a chance. But my "100% Renewable Energy" combo pulled through!
See for yourself: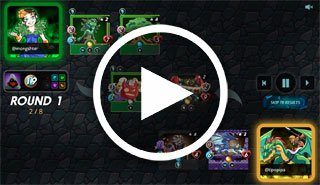 Battle Replay on SteemMonsters.com
Disclaimer: SteemMonsters Replays include a referral code!
see you on the battlefield