Water theme Challenge!!! EZ 👊
Hey Everyone!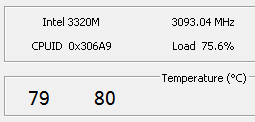 I'm very excited to share this post with everyone because I have managed to improve my video quality, even if it means that my laptop went up to 80°C

Strategy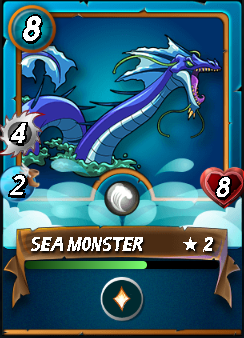 One of my strategies is of course the double heal using the Sea monster and Crustacean King, which is extremely powerful!!!
I put a lot of thought into where to place my monsters one of them being the chicken which I placed in the back, so that if there were any sniping monsters my monsters in the back would be protected, at least for one round!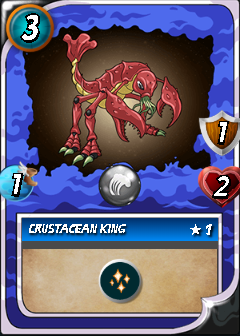 Looking back at what worked and what did not! I see that my double heal strategy was a beast against an over leveled player. But I do think I should have placed my Crustacean King one monster further into the middle, in case if my Sea Monster died I would still have a useful heal monster which would not die instantly!
I enjoy using water monsters, I don't use them that often anymore as I have switched my focus to the earth monsters, but I really like the Sea Monster and most of the water cards that I have 👌

Hopefully I made your day a little bit better 🌷
Consider upvoting, I put a lot of work into this. Thank you!!!