DISCLAIMER: You can not use these monsters in game of course!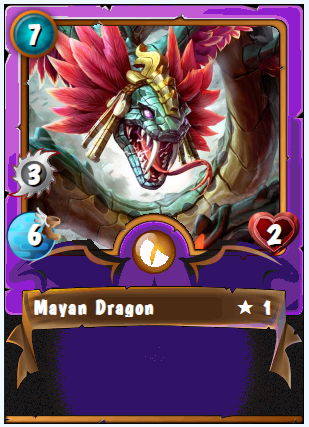 I did not draw the dragon
I have managed to finish up the monster maker and make it into a useable product before I am leaving for Thailand. Once I am in Thailand and settled a bit, I might add some extra features as well.
At the current time of writing the entire functionality for creating cards is finished, unfortunately there is no easy way to export and / or save the cards you have created. The easiest way would be to take a screenshot of each lvl of the card and one of the stats summary.
If you were to post any cards using the Monster Maker, please use the tag #monstermaker as well so I can check out your cards! ;)
You can find the Monster Maker at https://www.steemmonstermaker.com ! ENJOY!
Below is a short video on how to create your own monsters:
Example monster:
Stats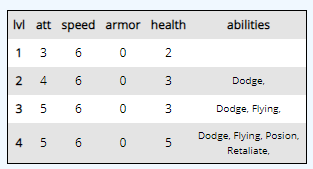 Lvl 1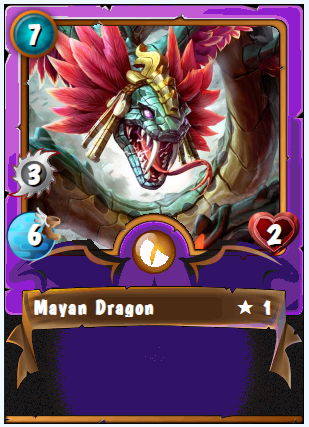 Lvl 2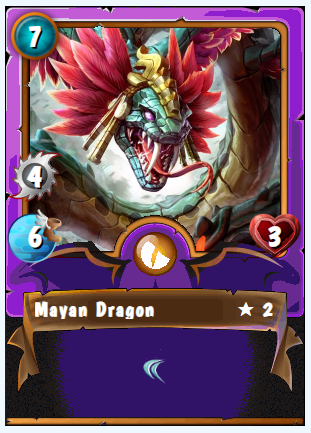 Lvl 3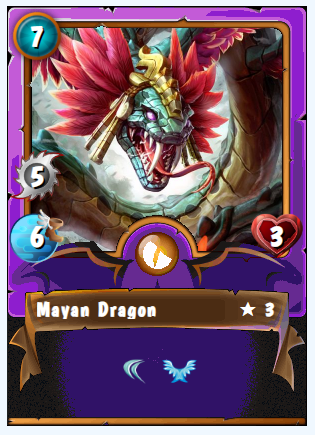 Lvl 4