Hello friends of Steemit, today I had to fight with the Fire element
Good evening friends, today was a lucky day because I got a good letter in my opinion and it was not hard to get them because I had to fight with the Fire razar, which I like to play because with this element I have more experience, after a short time I achieved it and the letters that came out were these: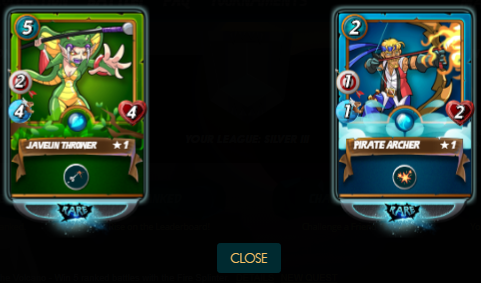 Here I will show you one of the missions that I won.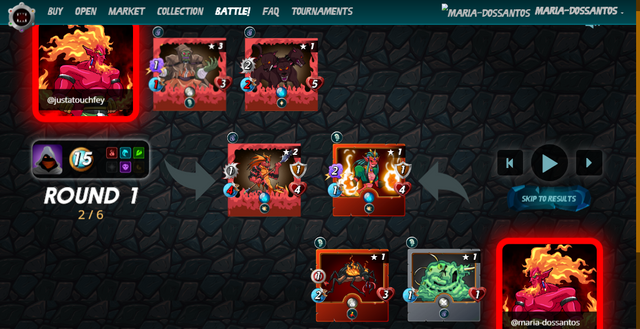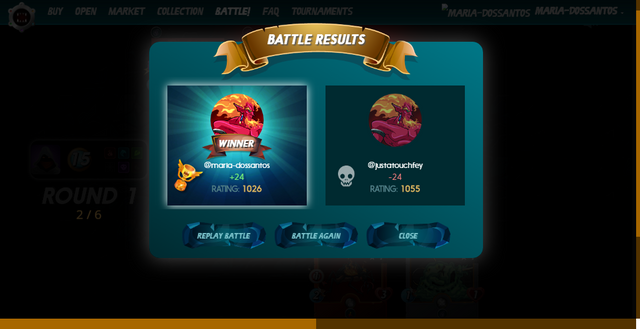 Steem Monsters. It is a game that has captivated more than one person, this game is from trading cards I have interchangeable, supported by Steemit blockchain. It is a very phenomenal and innovative application.

And you who have not played, I invite you to motivate and come to play Steem Monsters here, I leave the link: Steem Monsters Do not waste more time and come, I assure you that you will like it.
Thank you for reaching the end of my publication I hope it has been of your pleasure, I hope you in the next publication. Have a good night.