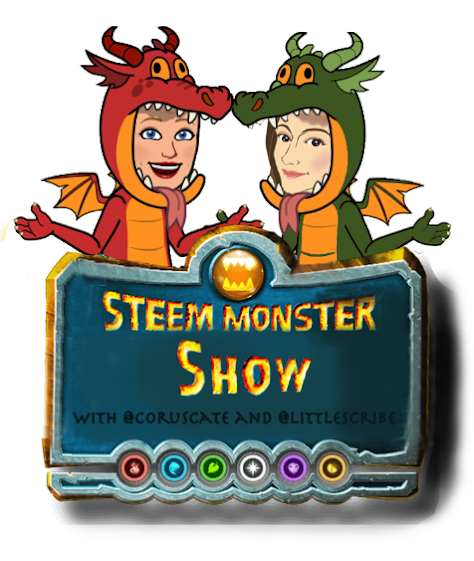 @coruscate and I have LOVED every second of this little show we started. And it started out as just a simple idea to have people read the stories of the lore on a live show, and maybe talk about monster stuff.
That was it.
And now...well, we talk about the news, contests, art, music, trading, battles, monster gossip, AND lore! We have giveaways every show, and incredible talent and guests on every single week! We have now added Monster Kids to the show, and a sports component where we'll cover the battles as well. It's ballooning into something we can't get enough of. And we hope you feel the same way!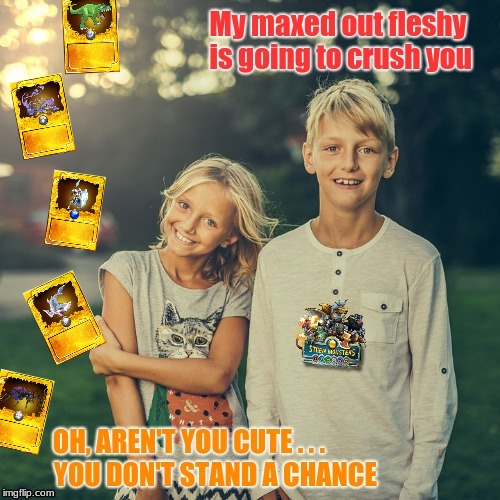 Check out the Monster Kids segment!

You brighten our week!
It's just been such a joy to see all your faces on the discord and dlive chats. We love seeing how much fun all of you have on the show. You brighten our week! So we wanted to rename the show to include everything Monster, not just the lore.
We hope you like the name.
But with it comes a lot of other stuff too.
We've opened a new account @steemmonstershow, so stay tuned as we gradually move content to that page. We'd like to have a place where everyone can meet centrally to get their monster fix.

We also renamed the discord channel from STEEMTOPIA to Steemmonstershow. Go figure. So don't be confused by the new name and avatar, guys. It's just us.

And of course, we'll also be expanding out into the wild blue yonder of "ordinary" social media. So be sure check us out as we begin to add content to our twitter page, youtube channel, and more! We'll share more on that as we get going. But do stay tuned, as we're extremely excited.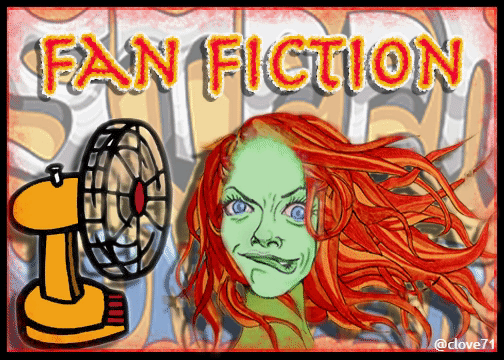 An amazing ride
Thanks for taking the ride with us as we have grown from Fan Fiction into a full-content show. We intend to stick around for a very long time. And you are the ones we'll remember as supporting us in the very beginning.