End of season - Steem Monsters
Hi all. Today I come to show you the cards won at the end of this season. I tried very hard to get to Silver II and Although I will continue striving to level up.
I hope everyone is satisfied with their season finale.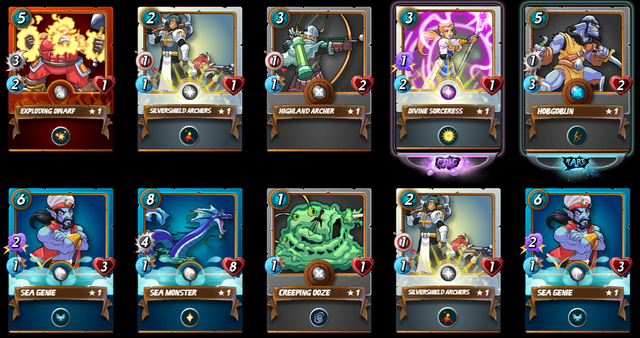 Hola a todos. Hoy vengo a mostrarles las cartas ganadas en el final de esta temporada. Me esforcé mucho por llegar a Silver II y continuaré esforzándome para subir de nivel.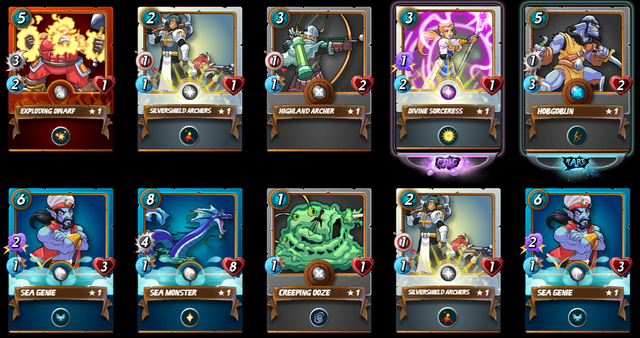 @Laykenia