Splinterlands / SteemMonsters is a fuckin' great collectible trading and battle game built on the STEEM blockchain. I've been playing it for a while now and today decided that I was going to invest a bit of STEEM into buying some booster packs to try and raise my deck and its inhabitants to levels that are competitive.
First I bought about 20 beta packs, then I realized they implemented potions... Sooooo I bought one:
( in case you don't know about potions... They allow for better drop rates of awesome cards )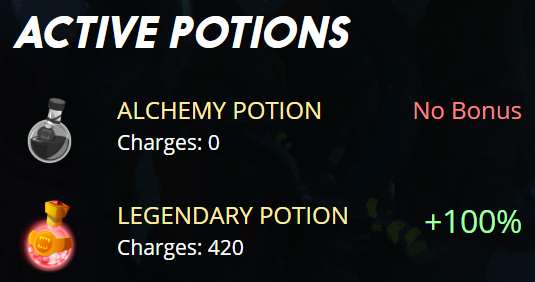 Then proceeded to buy another 60 packs or so and with the legendary potion was getting a 100% boost to the chance of legendaries dropping.. Sadly I wasn't smart enough to do this to the first 20 cards.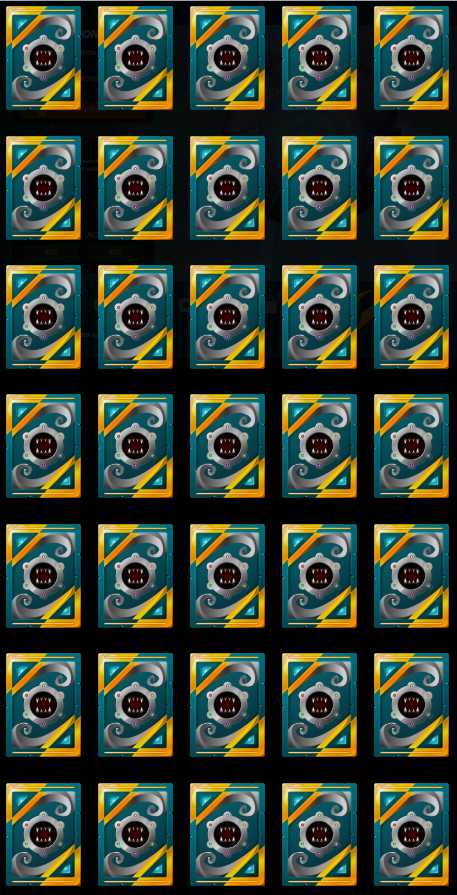 Luckily I got some pretty fuckin' rare legendary and gold foil cards, highlights of some of them below: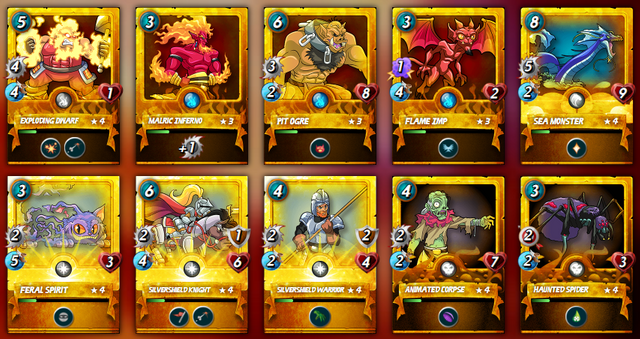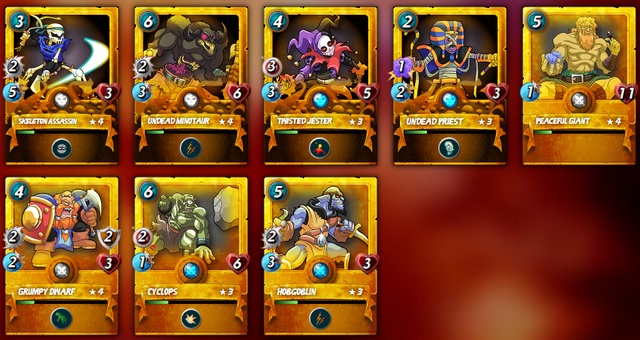 Some of the cards such as the Cyclops and Grumpy Dwarf were ones I'd had prior to investing a bit in cards.. But some like the gold foil Sea Monster card and the SilverShield Knight are new awesome additions to my deck. I also managed to get a few cool summoner cards as well such as the ones posted below: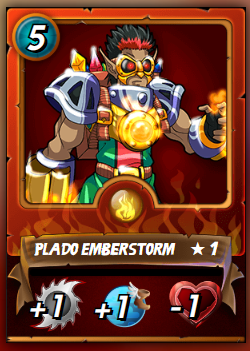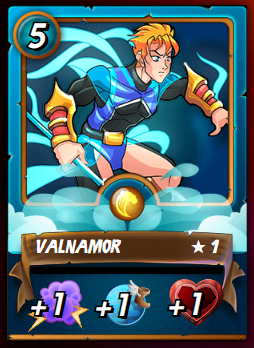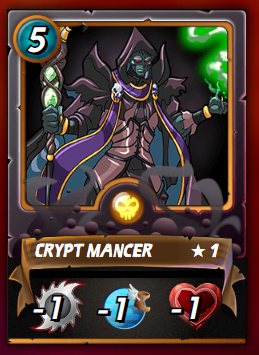 Overall I'm happy with the cards I got dropped with help of the legendary potion. A really neat addition to the Splinterlands / SteemMonsters game for sure. See you all in battle soon hopefully, best of luck to you!
---
Need to get in Contact with KLYE?
Join the Official #KLYE Discord Server Today!