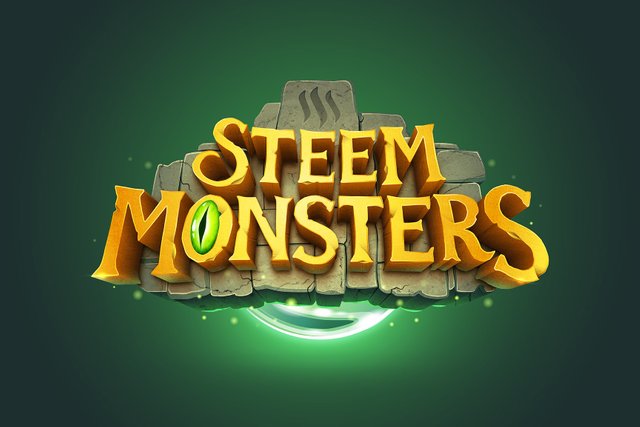 Źródło
Dziś w nocy zakończył się kolejny sezon w SteemMonsters. 3 godziny przed końcem sezonu wbiłem Golda III. Wcześniej koło 18 straciłem dużo punktów robiąc dzienne zadanie, ale jednak mam złoto!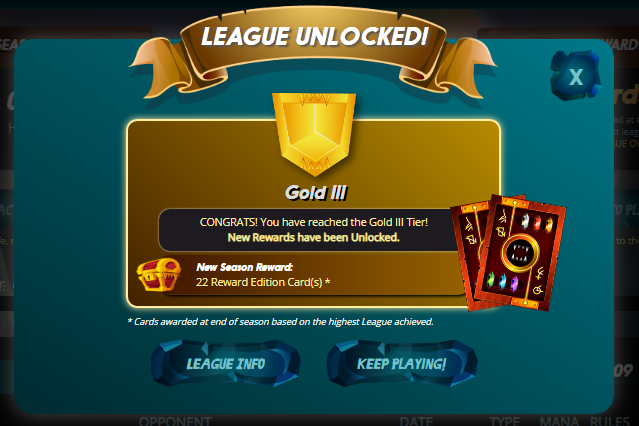 Nagrody za sezon odebrałem rano i byłem bardzo mile zaskoczony :)
22 karty za Gold III prezentowały się następująco: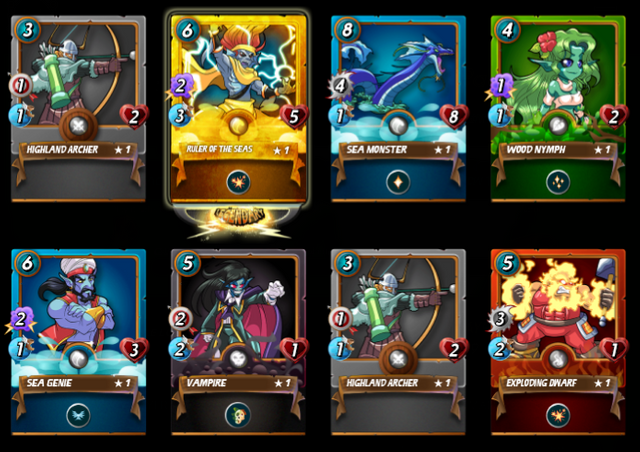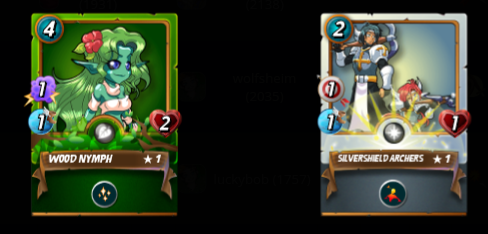 I już w pierwszym packu złota legendarna karta - "Ruler of the seas" warta ponad 60$. Zwrócił mi się pakiet startowy z nawiązką. Pewnie pójdzie na handel, bo jedną dobrą kartą walk nie wygram, a trzeba poulepszać Summonerów :)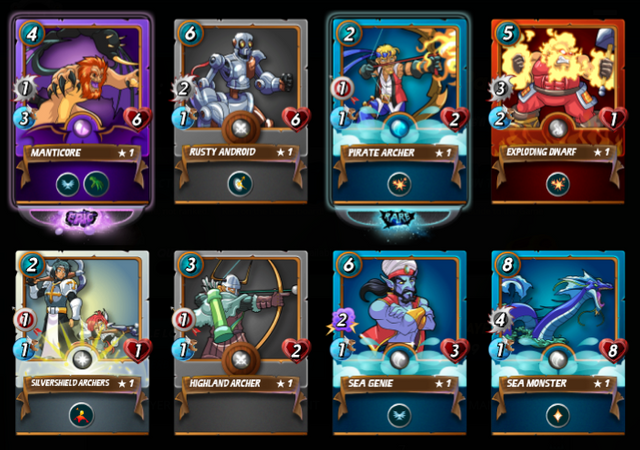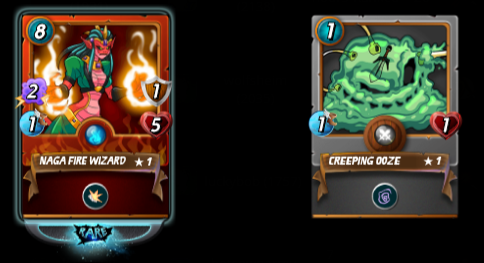 Drugi pack też super, bo dostałem "Manicore" ze Smoków, kilka wodnych kart, które uzupełnią braki w tym żywiole, no i ognista - "Naga fire wizard". Nie ukrywam, że bardzo lubię tą ognistą kartę jak i cały żywioł.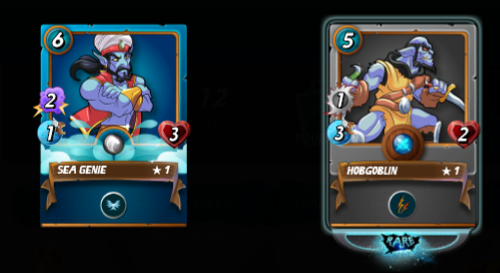 Ogólnie bardzo udany sezon. Następny zaczynam z rankiem 600. Pierwsze walki za mną, ale ciężko na razie idzie. Trzeba najpierw sprzedać perełkę z pierwszego zestawu i zrobić upgrade składów :)
Pozdrawiam i powodzenia wszystkim graczom w nowym sezonie! :D