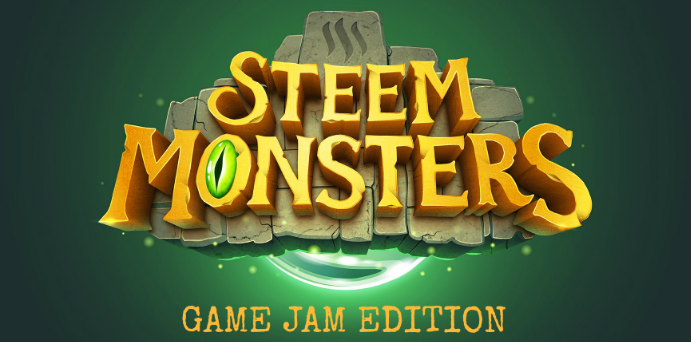 If anyone is not familiar with what a game jam is...let me say they are fucking hard!
The objective is to take a theme and create a video game in a very short period of time.
Oftentimes, the results are barely fleshed out demos.


I always like the opportunity to make something with my son.
For a teenager, he's a pretty talented coder.
I asked if he was interested, knowing that most of the time we had available to do this,
he would be in school, he said yes and off we went.
I immediately set off to come up with a concept and a way we could execute it.
With the help of @lunaticmoon creating the art and @bigredd knocking out the audio...
we just barely got something playable in time.


The game is available to play in browser here...



My son coded this in C# using the Unity game engine.
It is open source and the code can be found here...



We will be polishing it up over the weekend and there will be a boss added sometime tonight.
(edit...boss is now working in game..not finished but working)
Give it a try and let us know what you think.


While you are there...take a look at the other entries as well...you can find them here...
https://itch.io/jam/steem-monsters-1000-invitational

Thanks to @steemmonsters for putting this together,
as well as
@utopian-io
@blocktrades
&
@steemgg
for adding to the prize pool.