Steem Monsters Season 3 Starts Today! Updates and Gameplay!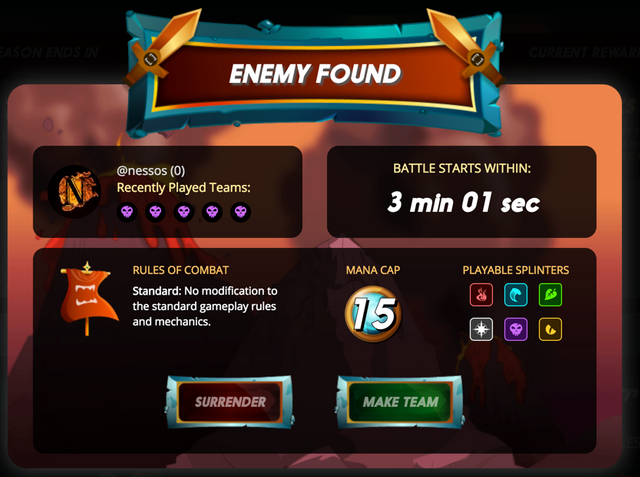 Steem Monsters Season 3 starts today! And there are some major updates!
You can read the offical annoucement here: https://steemit.com/steemmonsters/@steemmonsters/steem-monsters-gameplay-changes-and-return-of-season-rewards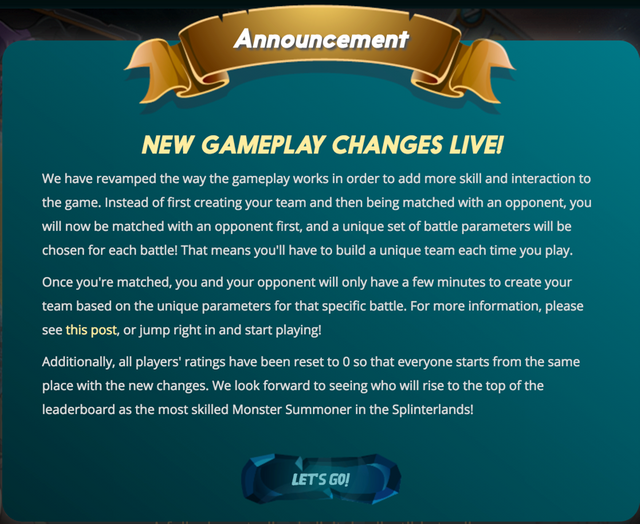 1) New Gameplay! You will be matched up and then have to make strategic choices based on who you play against and many other factors! This will make the game way more dynamic!
2) The rules change every fight! This allows for every battle to unique!
3) More than 300,000 Beta packs are gone!! Grab yours today before its too late!
Want to join us on the Steem Monsters Battle Field?! Join The Fight Today!

For anyone that used my affiliate link above I am able to earn 5% if you make a purchase!
Using my link allows me to do more giveaways, tutorials, and gameplay for you in the future!
Thank you for using my affiliate code above!
Also... you can earn rewards just for engaing with this video and my content!
If you like these boost pack opening videos would you please upvote, resteem, and comment below!