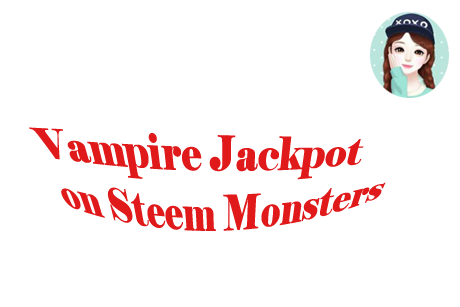 Hi everybody,
Just finish playing steem monsters.
It's my another bad luck day on steemmonsters gift card!
This is what I got .. Vampire..... 😱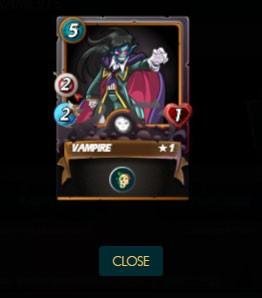 Do you know why always got vampire, it has life leech skill, which leech other card so vampire itself survive and finally it goes to your daily quest reward... 😐 😐 😐
It's a strong card if the game run long, and it has high level.
That's all for now. 😊
Have a nice day!
Upvote
Follow
Resteem







footer created with steemitboard - click any award to see my board of honor